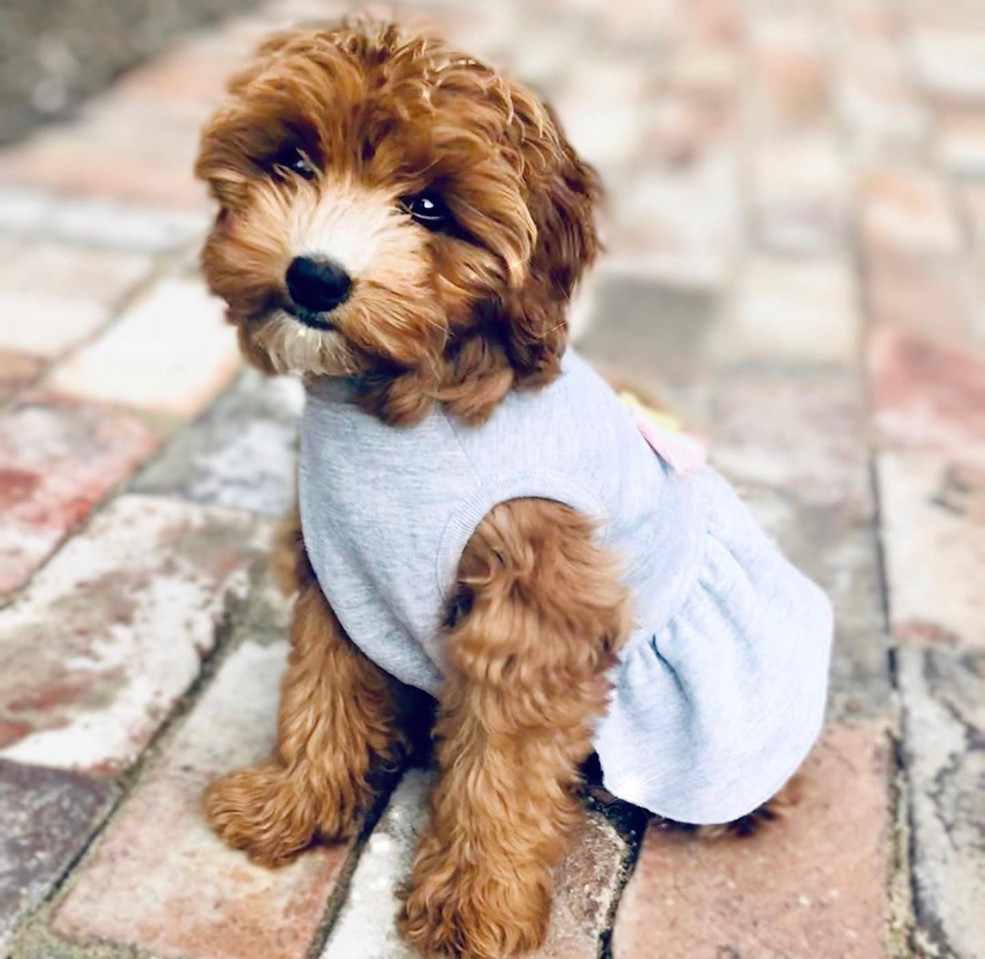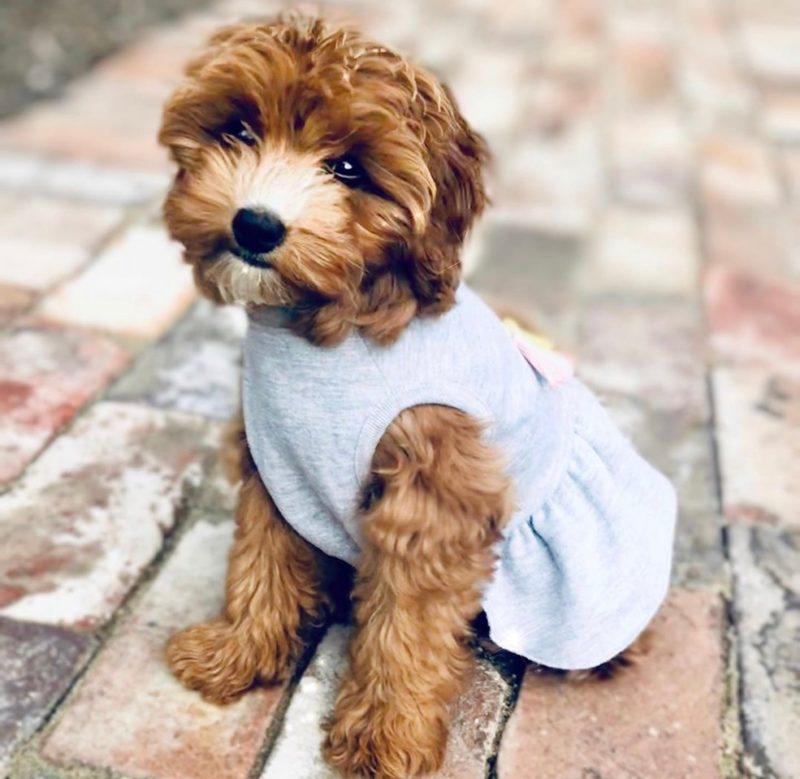 The Truth About Older Puppies
From time to time we do have older puppies available here. As breeders, things can just happen that way. Perhaps we have a baby puppy that we might want to keep for breeding but she grows out differently than we anticipated. Or a family may experience unfortunate life situations that make it better for us to bring the puppy back here to find a new forever home. In any case, there are questions that should be answered, to clear up any confusion.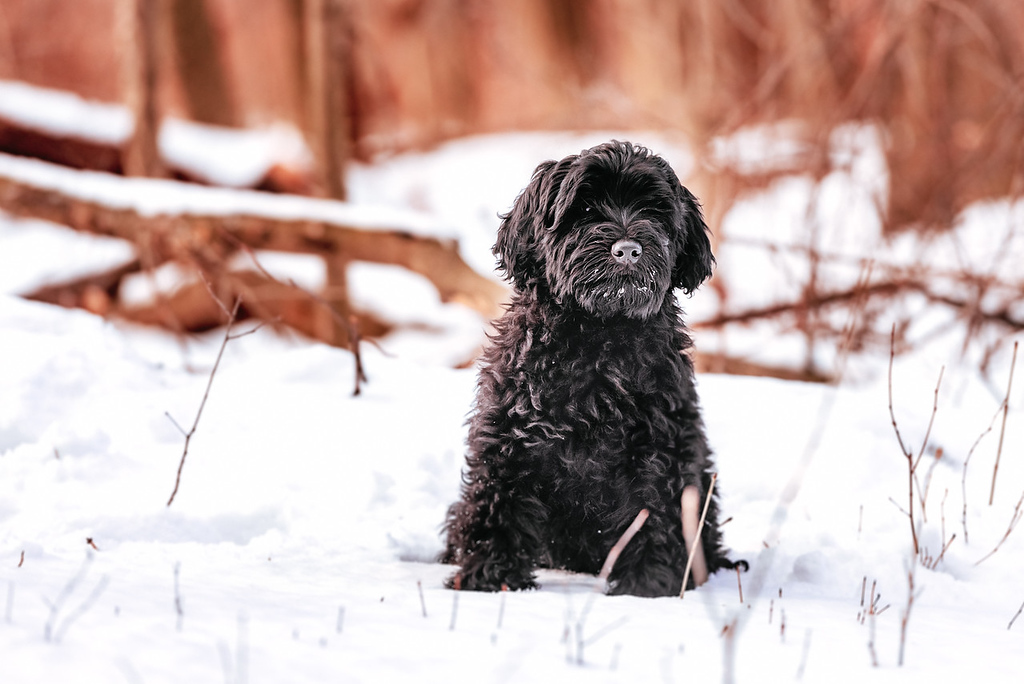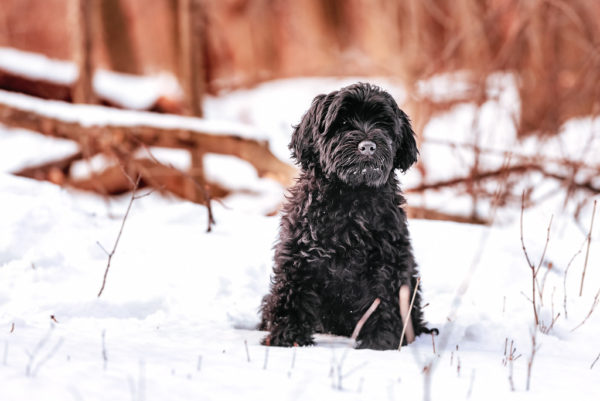 Can I get a discount?
Well, no. In fact, it would be logical to ask more for an older puppy. And because of the more advanced training that we do with our older puppies, soon we will be increasing our prices for them.
A puppy who is 15 or 16 weeks old is just as valuable as one that is 8 weeks old. She has the same sweet soul and will love you just as much. Our purpose is to match each puppy with her perfect forever family. Think of us as an adoption agency that happens to be placing puppies, rather than a breeder wanting only to sell you a puppy.
For as long as a puppy is with us, we are investing in him/her. We make vet visits just like a new owner would, work on socialization, and spend time every day taking care of them. These things take time and money, just like they take time and money from a new family who invests in a puppy.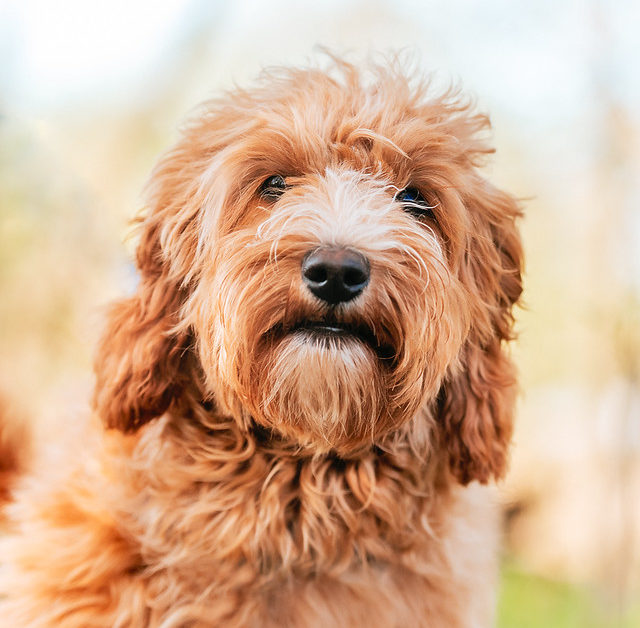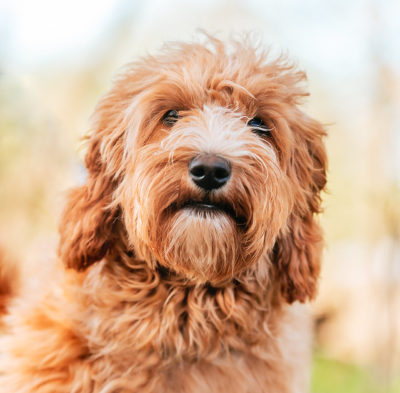 Are older puppies the ones you couldn't sell?
It's not 'couldn't' sell, but rather, 'wouldn't' sell to a less than ideal home.
We invest a lot of love, time and treasure in our puppies. They're raised in our home, and are part of our family from even before their birth. At three days old, we begin our ENS Program (Early Neurological Stimulation), designed to develop them into confident, friendly, fearless little fuzz balls, ready for anything. This is a structured process, and far more involved than simply watching them romp and play until a buyer shows up.
By the time they're 8 weeks old, our puppies have begun to learn good manners, get started on house breaking, and crate training. They each develop their own personality and we want to be sure they're equipped to form a lasting relationship with their perfect forever family. Finding that match can take more time. There isn't a definite 'sell by' date. We'll never surrender any of our dogs to a doodle rescue or humane society.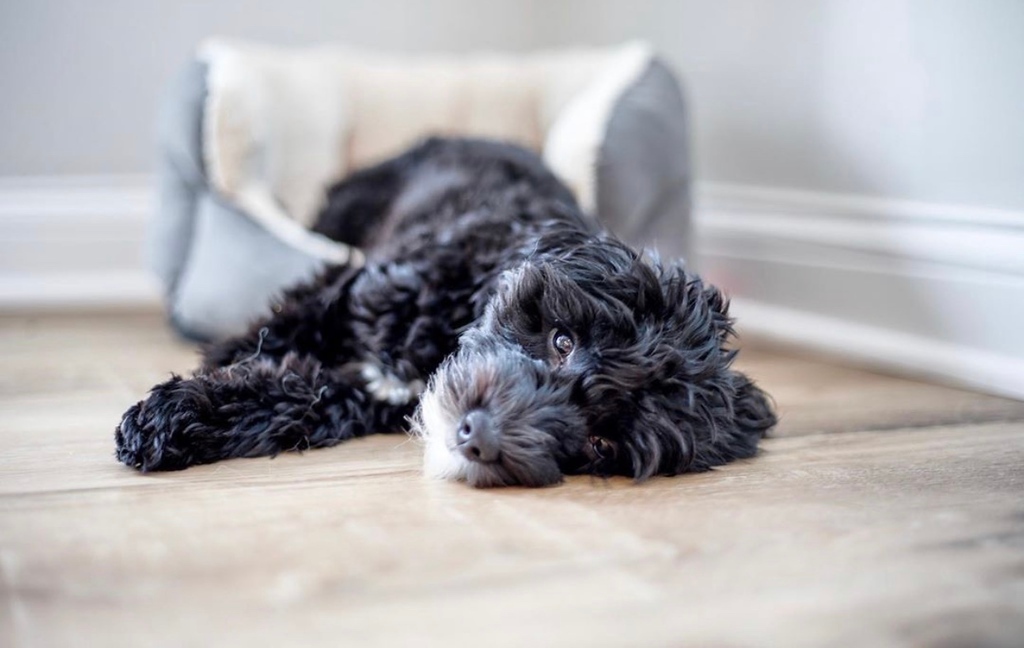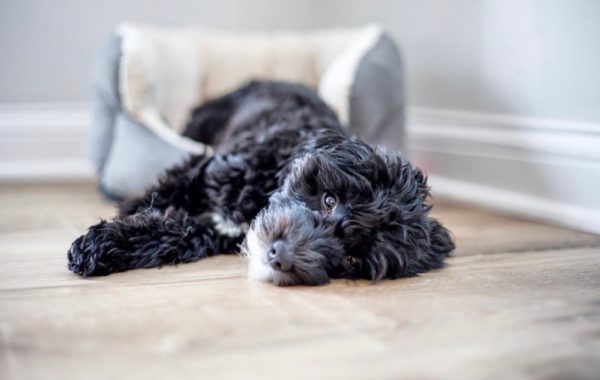 What's wrong with your older puppies?
Not a thing! Just like no two children are alike, the same holds true for puppies. And we shouldn't expect puppies to be cookie cutter images of each other. Some just need a little more time to become awesome.
First, puppies are a lot of work! Not everyone realizes that, and some may even expect a new puppy to be perfect, like a little wind up toy. They're adorable, puppy breath is wonderful. And there's nothing cuter than a bumbling, happy, unbalanced little dog. However, all that cuteness comes with tons of responsibility.
Second, puppies are a lot of work! Oh, we said that already? Well, it's worth repeating! You see, the puppy phase is undeniably fun, but it can also be very stressful. For instance, potty training will test the patience of both you and your puppy. Older puppies are generally easier to house train, because they are able to hold their bladders for longer. There's a bonus right there to adopting an older puppy.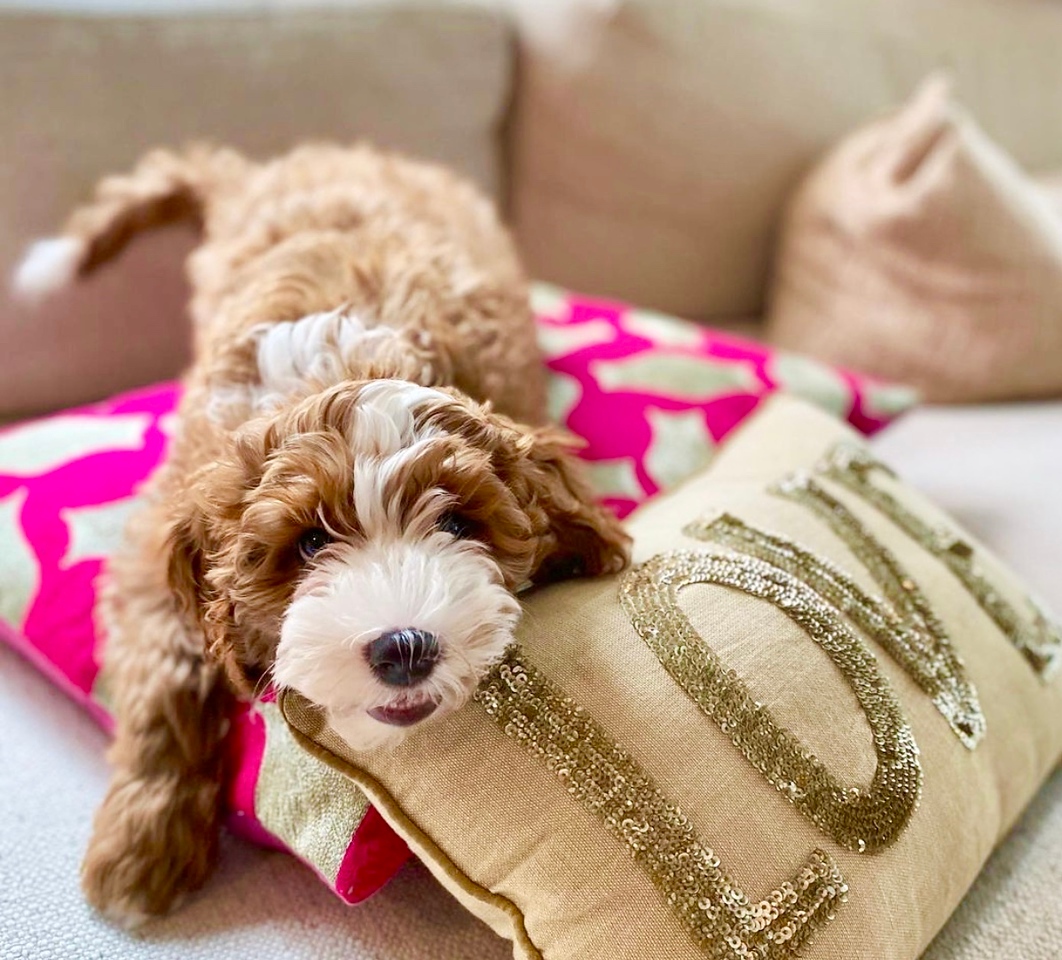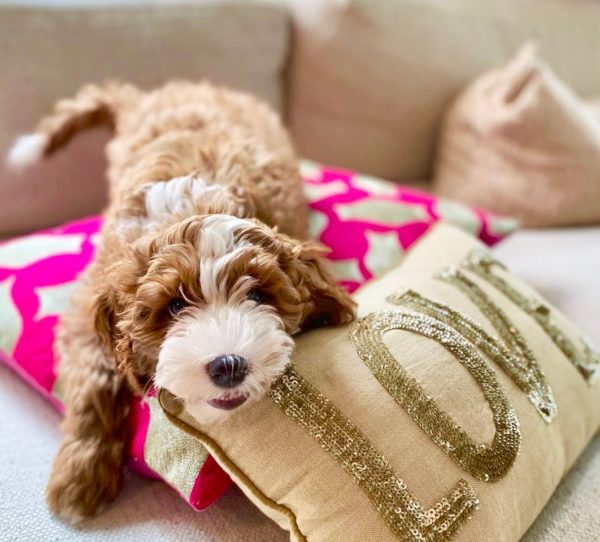 Why are you so picky?
We price our dogs based on the work we put into raising them. All of our puppies get thoroughly checked by our vet to ensure their best possible health. And we don't believe that if a puppy is a little older, by an extra 2 weeks or even 2 months, that they are devalued at all. We're constantly putting in the work required to raise healthy, well-socialized, loving dogs who will make great additions to any family. There's a perfect family out there for each of our dogs. And their perfect dog isn't necessarily an 8 week old puppy.