Contact Us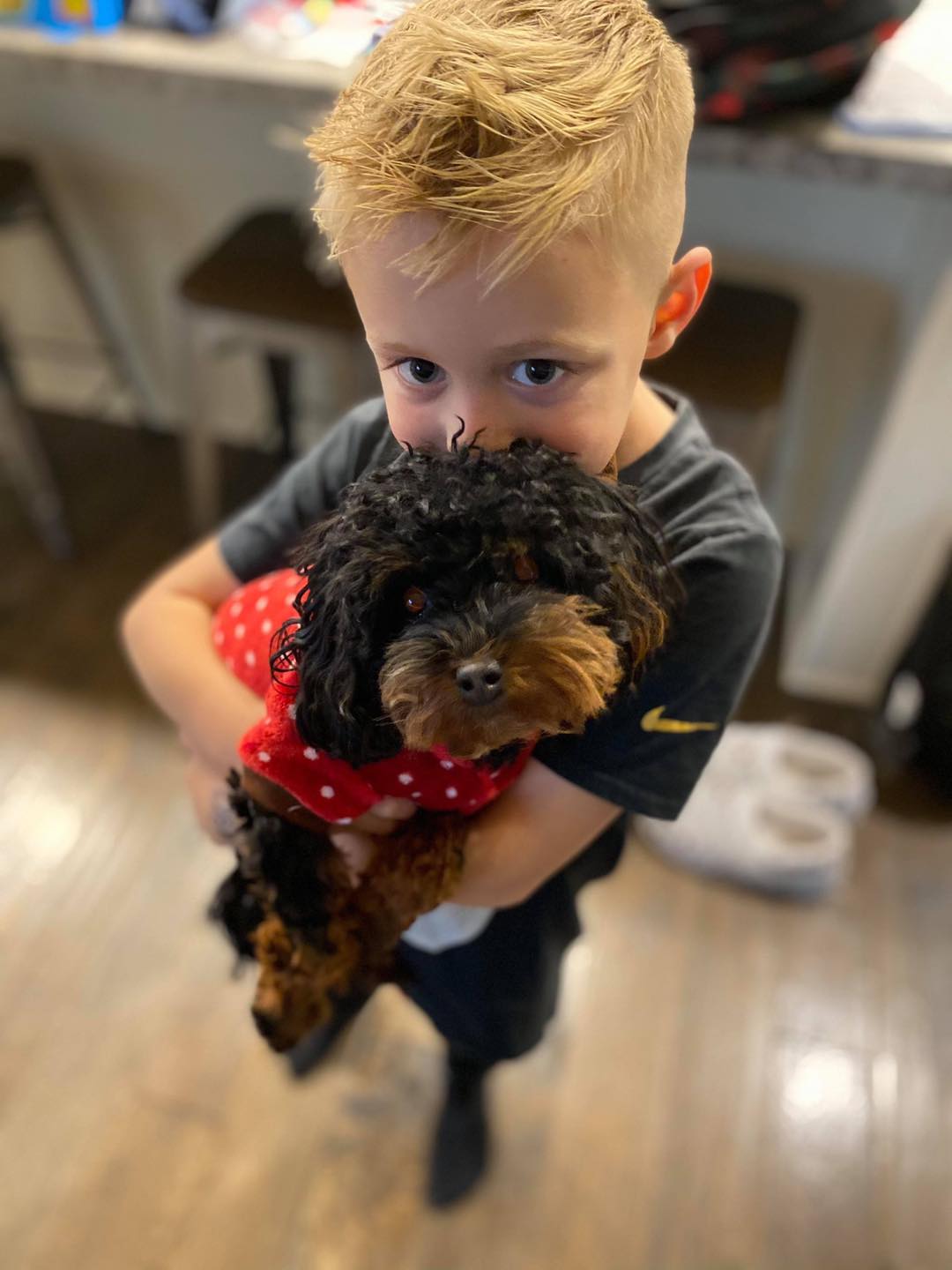 We're here for any questions you have about us, our dogs, or our puppies!
You'll find answers to most questions here on our website: Pricing, upcoming puppies, even our Visitation Policy. Learn about each of our breeds – Cavapoo, CavaDoodle, and Mini Goldendoodle. Visit our FAQ page, and also Useful Links, for even more answers.
Please contact us by filling out the form below. We answer emails in the order they are received. If there is a particular mailing group that you want, please let us know that here.
For information on any current puppies for sale, or any upcoming litters, please contact us using the form below. For other questions, check the FAQ section, listed below.