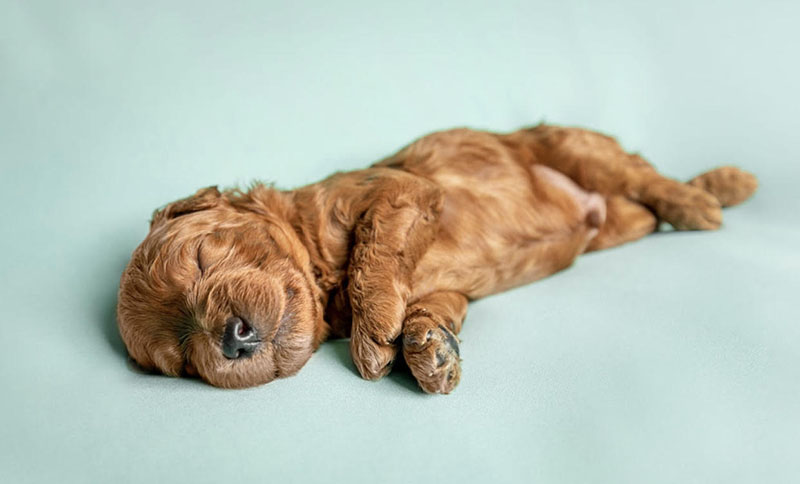 Puppy Application
PLEASE READ INFORMATION BELOW BEFORE FILLING OUT AN APPLICATION
The person filling out the application needs to be the primary caretaker and over the age of 21.
All family members need to be in agreement before adding a new puppy, and willing to help train. Puppies are a lot of work and it's a group effort, but so worth it.
Take a moment to read through our website. As natural rearing breeders, we will not be a good fit for everyone.
We are happy to assist families but ultimately it is your responsibility to arrange pick up or delivery. We don't allow puppies in cargo or commercial transport.
Please check your calendar before committing to a particular litter. We are not able to hold puppies for extended periods of time. It's important puppies are able to bond with their forever families during this critical period.
A reservation fee (sometimes called a deposit) is a promise to follow through with purchase, and made in good faith. We do not refund these for any reason, unless the puppy reserved dies or becomes unfit for sale.
Completing an application does not guarantee approval.
Please be detailed with answers. We want to know all about you!