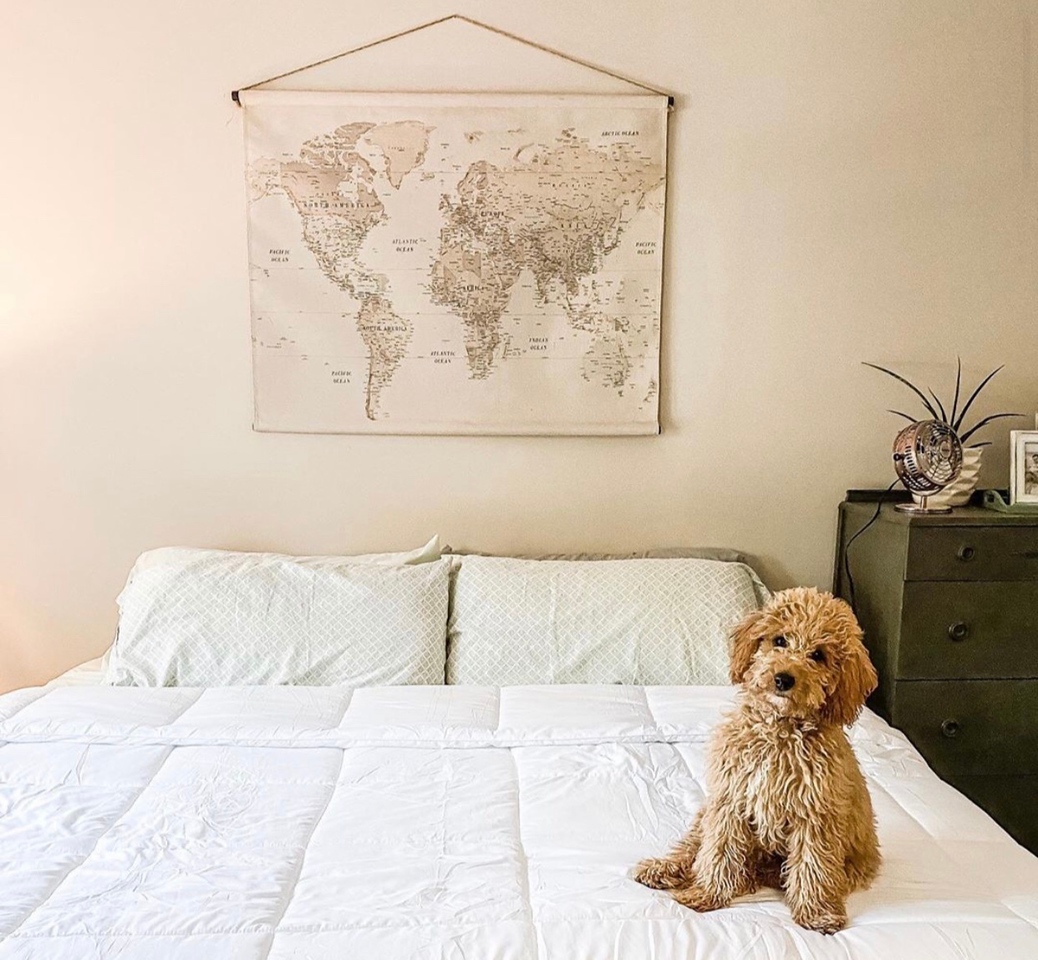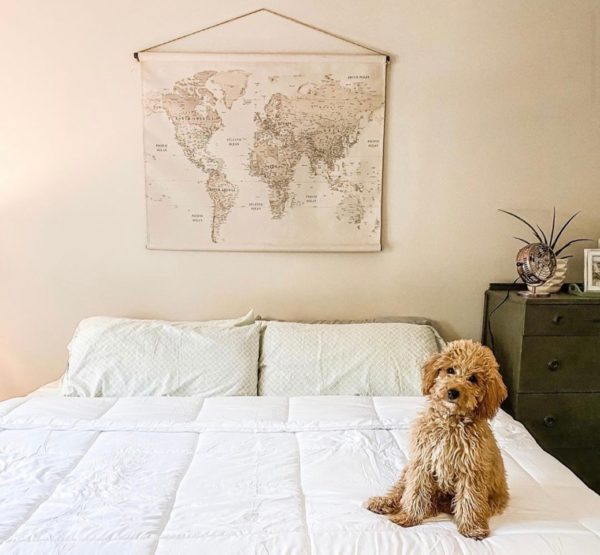 We raise our puppies in our home because we strongly believe that home raising puppies is ethically the right thing to do, as well as producing the best possible results. The downside to this is that we do not have an office or kennel outside of our home that people can visit. Unfortunately, it's a sad product of our times that stranger danger is a real thing in today's world, even for adults.
Here are just some of the reasons we no longer allow visits from those outside our immediate family, close friends and guardians.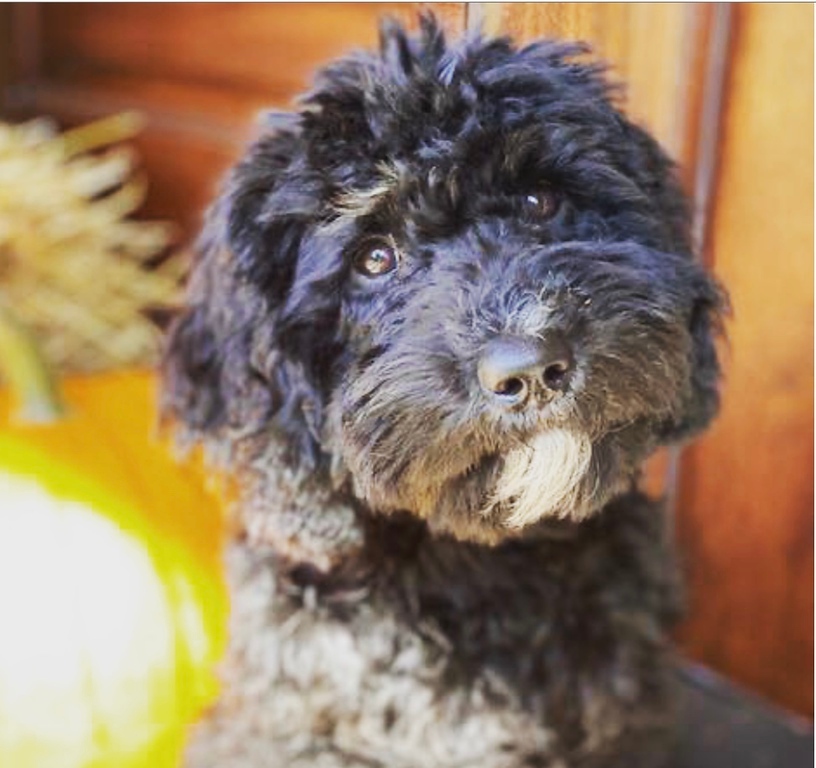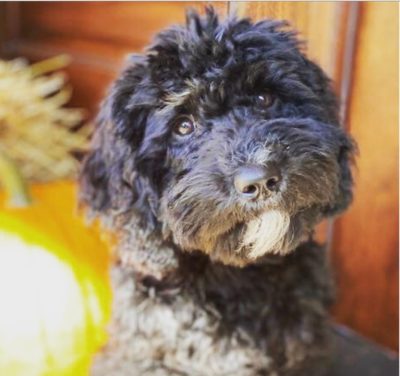 Significant harm has come to people like breeders or real estate agents who work in home-type environments where unknown people are routinely invited in.
We have health concerns for the puppies, who are still developing their little immune systems and not yet fully protected. (People can inadvertently carry diseases in on their shoes, hands, clothing, even car tires.)
We have health concerns for our mothers. Activity and new people in the house are a significant source of stress for nursing moms. Stress produces cortisol and other stress hormones. And those hormones go into mom's milk and directly into the puppies, causing biochemically induced stress in the puppies. This is not healthy for moms or pups. Stressed moms also can get frantic and accidentally roll on or step on puppies if they panic. This is not an acceptable option for us.
Puppy theft is also a growing problem. Unknown traffic in our home endangers the safety of our puppies due to theft. So this means that seeing us or our parent dogs means that you are also seeing our home and any puppies we have.
We are a real family, with a real life. We have home responsibilities, and also rely on our home as a place we can relax and feel safe. Inviting strangers over on a regular basis is not conducive to a strong family life.
Our home is not a petting zoo. It's impossible for us to ascertain who is coming over to genuinely look at puppies and who is coming over because it looks like fun to bring the kids and play with puppies.
Some children (and even adults) are not able to behave appropriately around puppies. We may not realize which people these may be until it is too late and a puppy is hurt—or worse.
These puppies are also not ours to risk—they belong to the families that are taking them home. We are just their caretakers for a brief period of time.
Most traditional homeowners insurance will not cover business related accidents. Ex: A client slips and falls on our steps, injures themselves … our insurance will not cover us for that. This is part of the reason we now only offer curbside for pick up.
We often have potential clients say 'but I want to pick out my puppy in person so I can choose by personality!' While we understand this sentiment, the reality is that one visit is not realistic for a new person to really get an idea of the true personality, for a couple reasons. First, it's just not enough time to judge a puppy's temperament; that would require spending time with the puppies on a regular basis to truly judge that. Secondly, there have been several long term studies to show the temperament of an adult dog often doesn't match that of the puppy. The environment when they leave at 8 weeks and forward heavily influences that.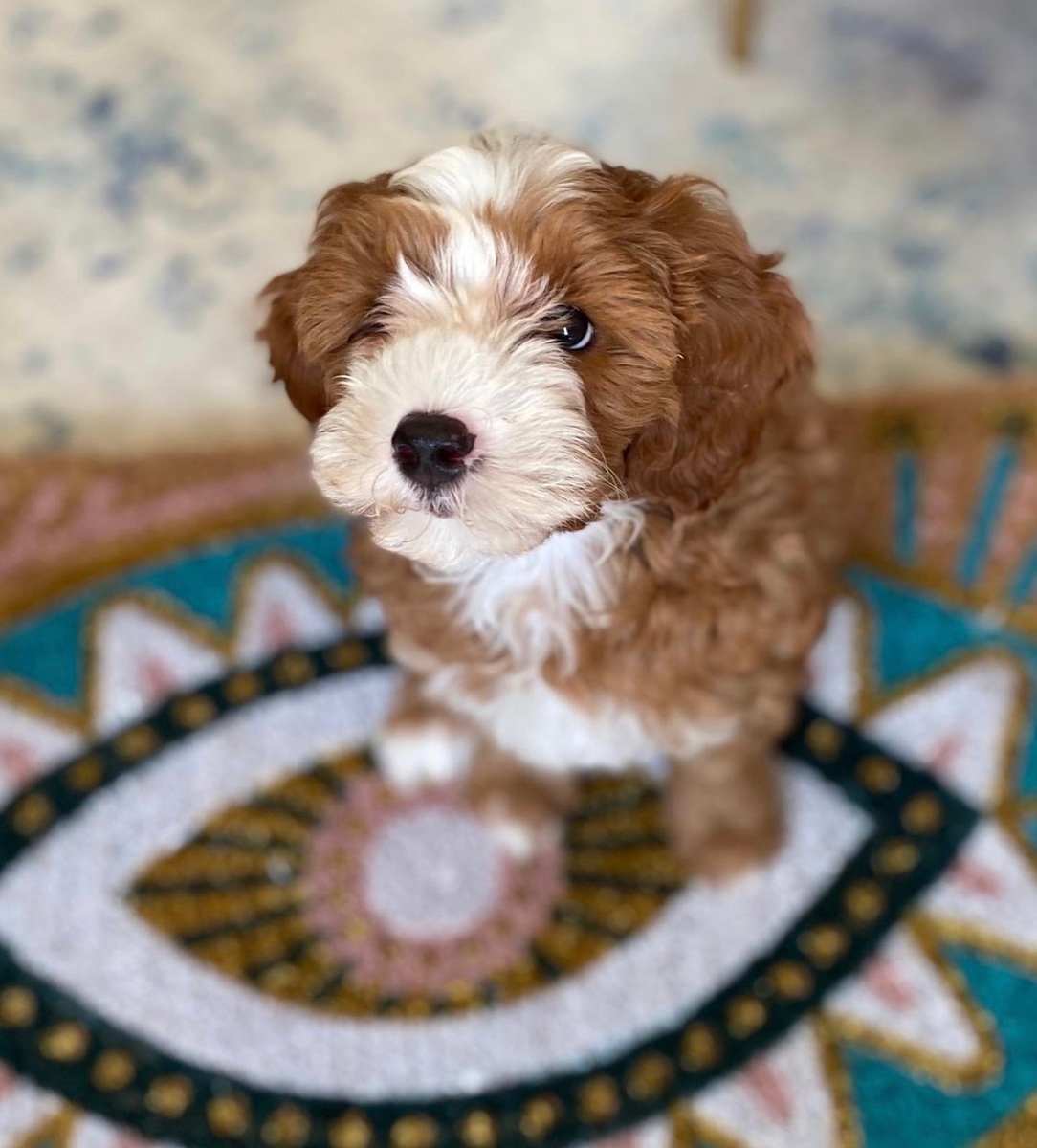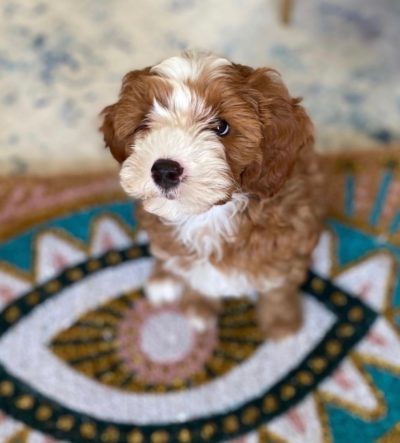 Reputable breeders safeguard their puppies and their parents.
We consider these concerns as indicative of our reputability as a breeder — the safety of our puppies, dogs, and family will always be placed above a potential sale. Those who are doing research on how to find a reputable breeder may read or hear things like it's a 'red flag' if you're not freely allowed to visit a breeder, their puppies and parent dogs. While we understand the concern and advice, it doesn't address the perspective of safety of the breeders.
Luckily, modern technology has a good solution for this modern problem: Videos and photos! So, although we aren't able to allow the general public to visit, we do provide videos and lots of photos that show where and how our puppies are raised. We encourage you to view these videos and photos here on our website, or on our YouTube channel. Then contact us to discuss any questions you may have. We also encourage you to check out our reviews/testimonials at the bottom of our Home page, as well as posts on our Facebook page from very happy, satisfied families that have our puppies. We appreciate your understanding of our commitment to the safety of our puppies, dogs, and family.