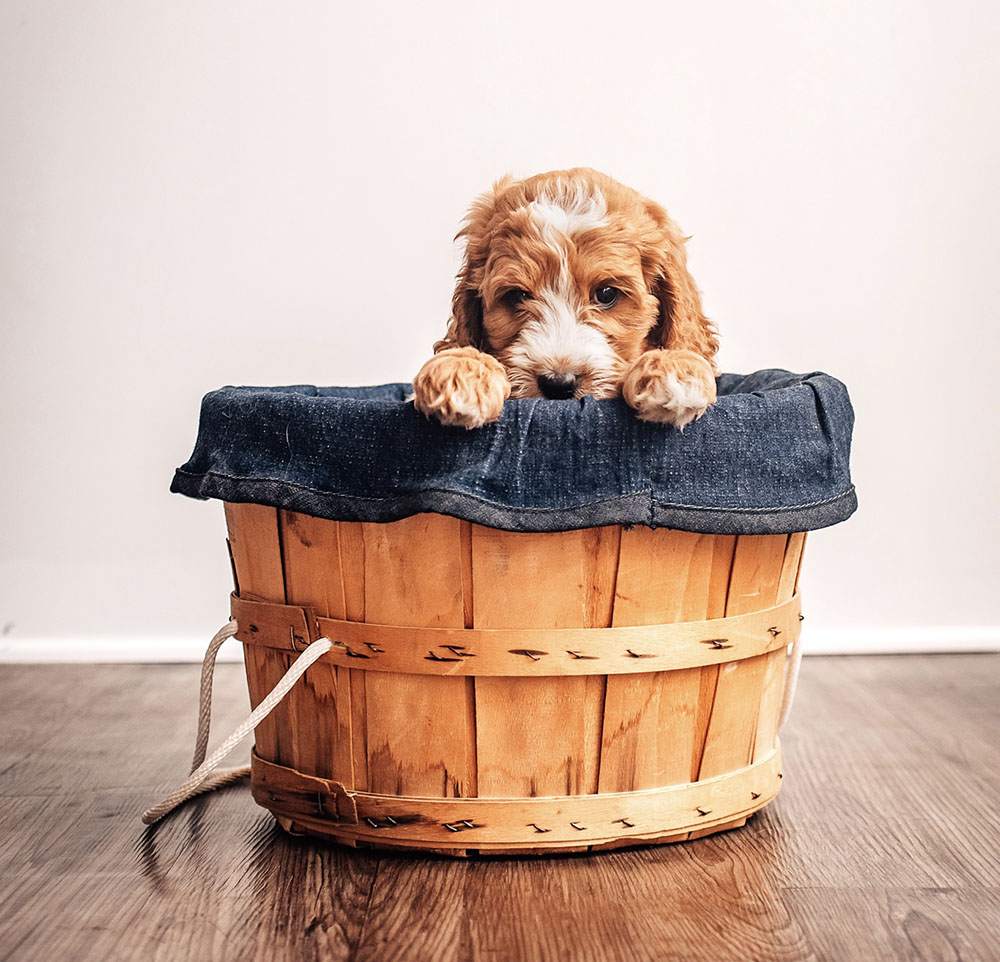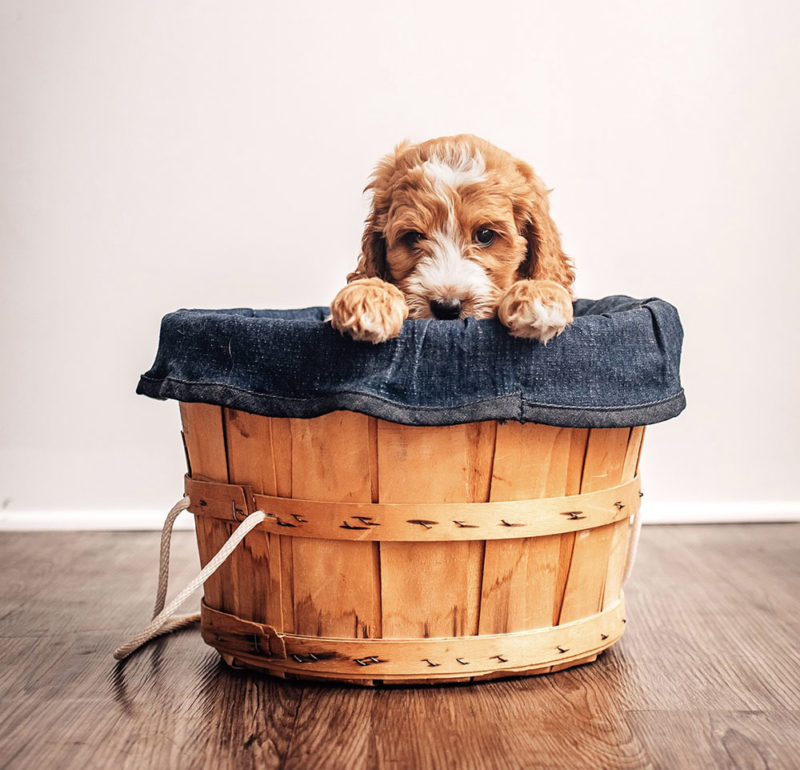 Guardian Program
Are you just a wee bit frustrated because Maple Hill's adorable puppies have all been reserved – every litter? It seems like your kids could be grown before you can adopt one of those little bundles of love. Right?
Don't despair! Our Guardian Program could be your answer.
What is the Guardian Program?
Our Guardian Program is the term we use when a family has one of our amazing breeding dogs living in their home full time.
The dog is placed with the guardian home at no cost for you. And she stays with you for the majority of her life, except for when she is being bred, or having and whelping puppies.
After the contract is fulfilled (usually by the time the dog is 3-4 years old), we spay/neuter, and sign over complete ownership to you (the guardian family). And your little guardian dog will live out the rest of her life with you!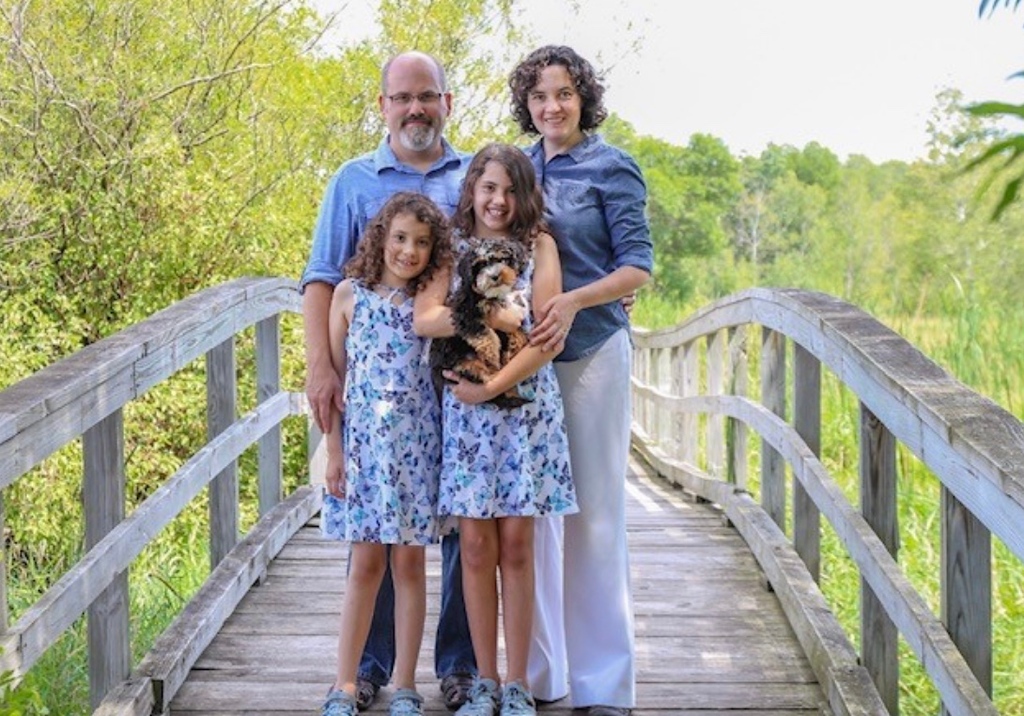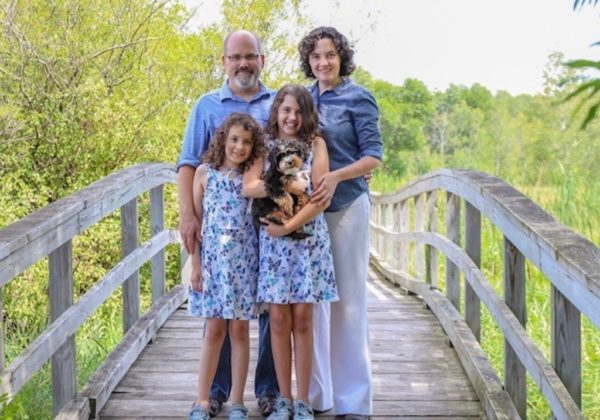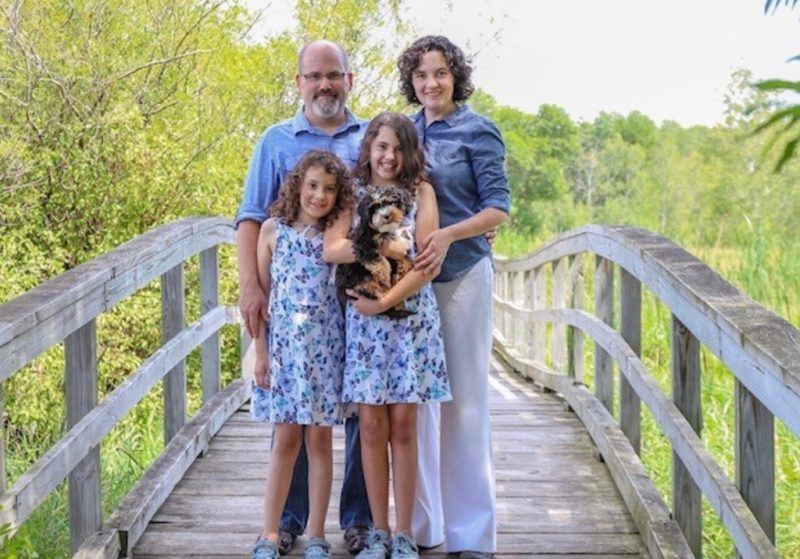 If you don't yet have an approved application, don't despair! We get a great many requests, not all of which are candidates for approval. However, the first step is to apply!