DELIVERY OPTIONS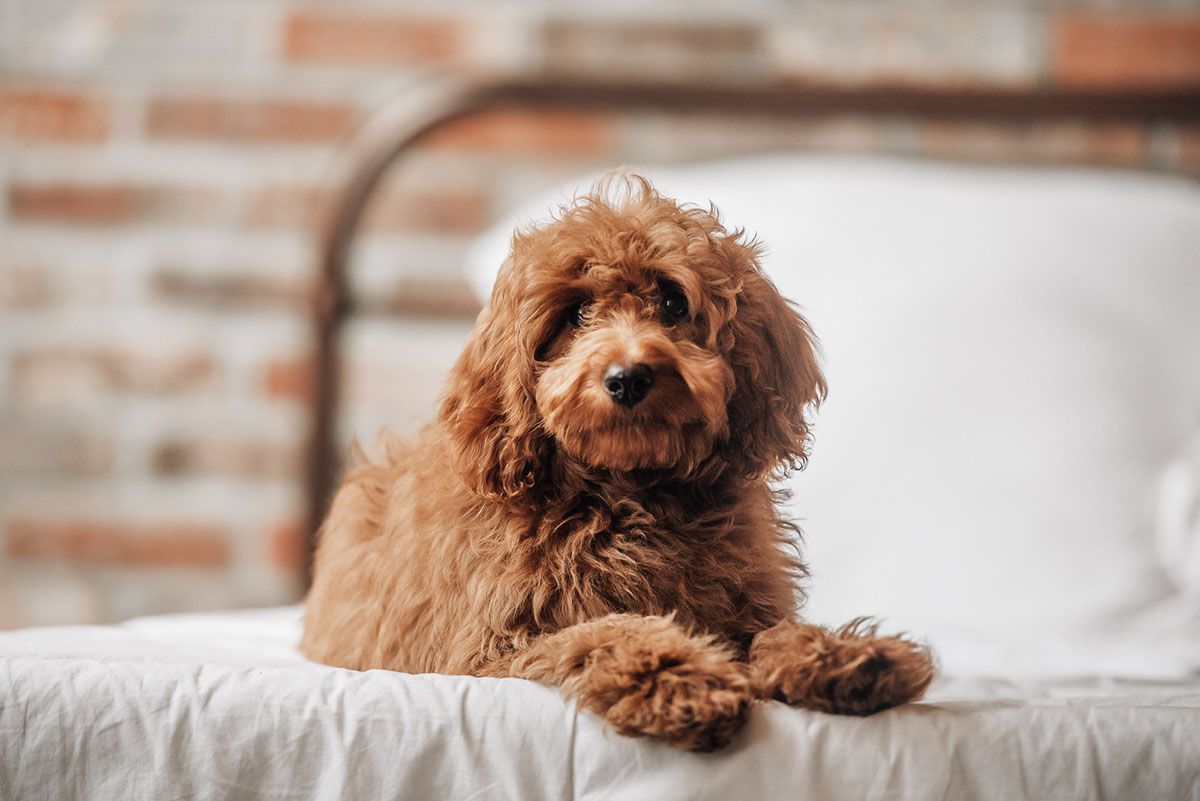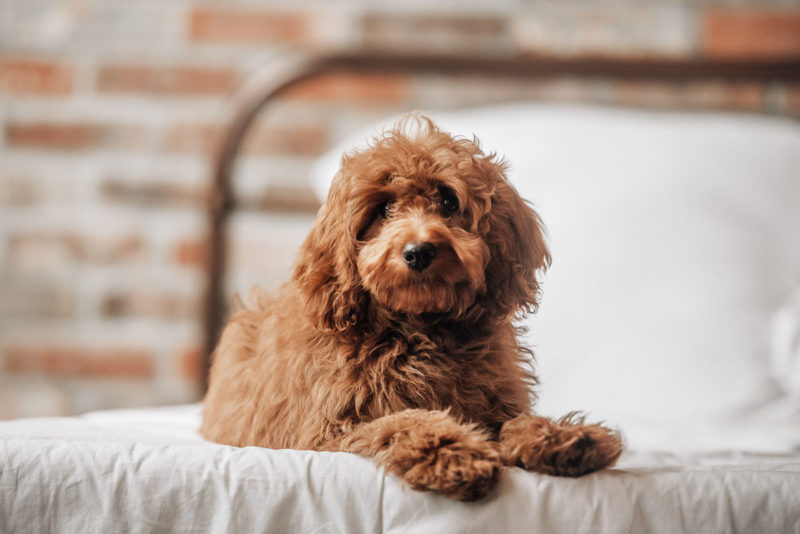 Congratulations on the purchase of your new puppy! Now, the next thing to consider is your delivery options — how you are planning to get her and take her to your home. We have 4 options! And each one will keep your puppy safe and as distress-free as possible.
Pick Up Your Puppy in Person
We are located in zip code 44021 in northeast Ohio, not far from Cleveland. You may get driving directions from the Google map at the bottom of this page. We schedule pick up appointments in 30 minute increments.
Delivery to Your Door
We'll gladly bring your puppy to your home, up to 200 miles one way, at 1.25 a mile (round trip). We travel with only one puppy at a time, so they have our undivided attention. We never outsource this service to transport companies. Please note this service is weather dependent…for the safety of driver and puppy, we will not travel during heavy snow or rain. 
* ALSO PLEASE NOTE: Personal Delivery is not always a possibility. Check for availability before reserving a puppy.
Meet Us Part Way
We are able to meet your family at a convenient location, up to one hour away from our home, there will be no charge for this. With an accurate location and date, plus a good contact number, everything should go smoothly, and you'll soon be cuddling your new puppy. 
Delivery to Your Airport
If you do not live within driving distance but have fallen in love with a particular one of our adorable puppies, we're happy to refer you to a reputable flight nanny. They are able to schedule a flight with your new puppy in cabin. By providing a personal escort for your new puppy, they make sure that she'll be reassured through the whole trip. The ride in the plane cabin usually lulls her to sleep and it's much safer than riding in cargo. 
The process is quite simple. We meet the flight nanny at our nearest airport, curbside. We do not charge for this. The nanny will provide a carrier for each puppy, and will deliver to your nearest airport. All payment details are arranged directly between the buyer and flight nanny.