CAVAPOO PUPPY AVAILABILITY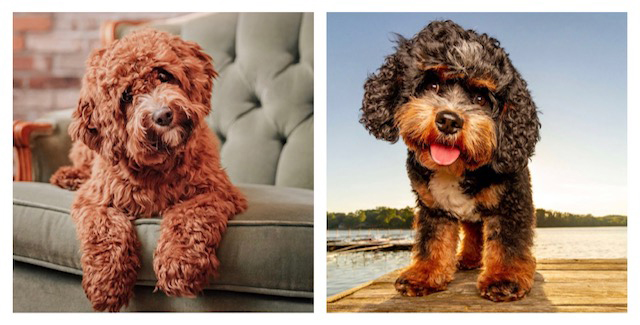 Currently we have no completed breedings of Cavapoos. But we DO have one planned! Can you guess who the parents will be? Here's a big hint in the heading of this page! Meanwhile, please enjoy these adorable photos of puppies from our previous breedings!
If you are interested in any of our litters, see the application link just below!