CAVAPOO PUPPY AVAILABILITY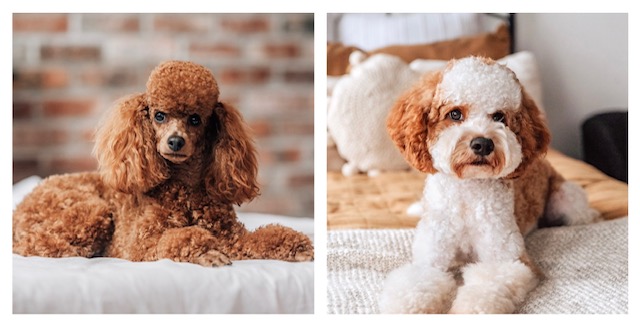 MINNIE +ALFIE
Proud Parents
Minnie and Alfie's adorable little family — a boy and 2 girls — arrived on 12 April 2023. They are all spoken for and will be ready for their forever homes on 07 June 2023.
Size estimate is 10-20lbs and generation is F2B. Baby pictures and details listed just below.
We're eagerly awaiting another special litter of Cavapoos from proud parents Tilly and Jack. So if you missed out on these babies, don't despair! There are more bundles of love on the way soon!
For more, follow the FB link. Remember, we do not maintain a waiting list and being chosen for consideration to adopt one of our very special Cavapoos depends on prior approval. We will contact you if your application is approved, but the first step is filling out an application!
If you are interested in any of our litters, see the application link just below!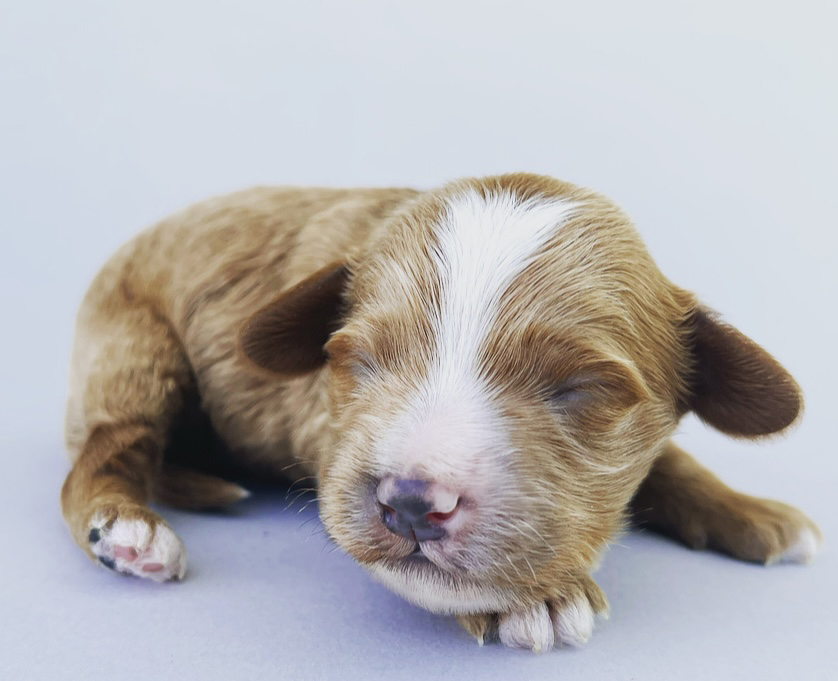 Birthdate:            04-12-2023
Ready:                  06-07-2023
Color:                    Red/White
Coat:                     Wavy
Price:                    $2400
Gender:               Male
Status:                 Reserved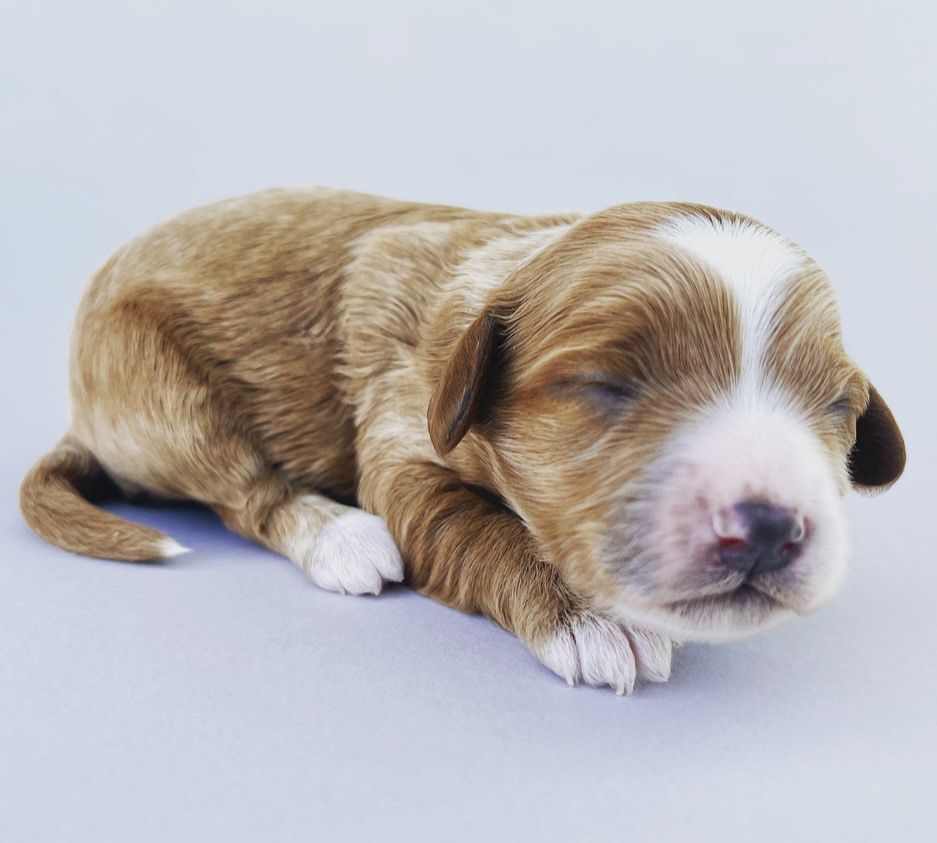 Birthdate:            04-12-2023
Ready:                  06-07-2023
Color:                    Red/White
Coat:                     Wavy
Price:                     $2500
Gender:                Female
Status:                  Reserved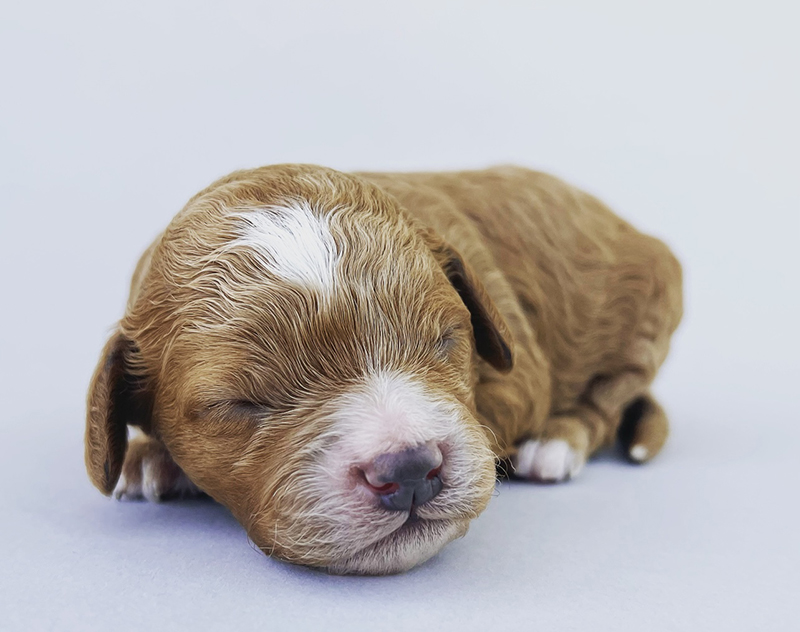 Birthdate: 04-12-2023
Ready: 06-07-2023
Color: Red/White
Coat: Curly/Wavy
Price: $2500
Gender: Female
Status: Reserved