Puppy Supplies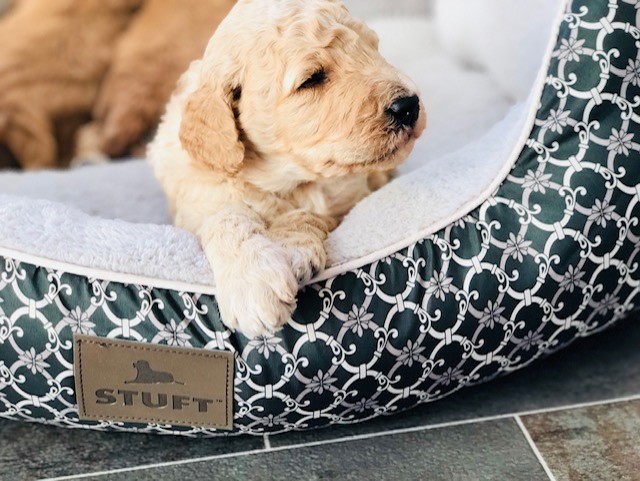 Here are some suggestions of supplies to have on hand or to order, before bringing home your adorable new Maple Hill puppy. Be sure everything is ready!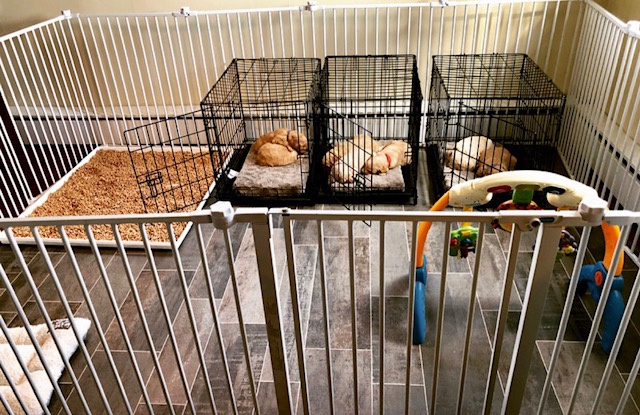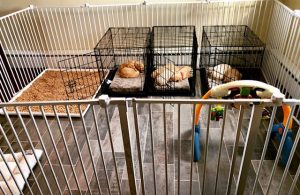 Wire Crate and Pad
Sturdy wire crate of proper size (plan ahead for enough room when your puppy reaches full growth). Hint: Buy the full size crate with a crate divider for puppy training. Here are some tips on crate training that will be helpful.
Pad to fit crate. This will be your puppy's bed, so make sure it's comfy for him.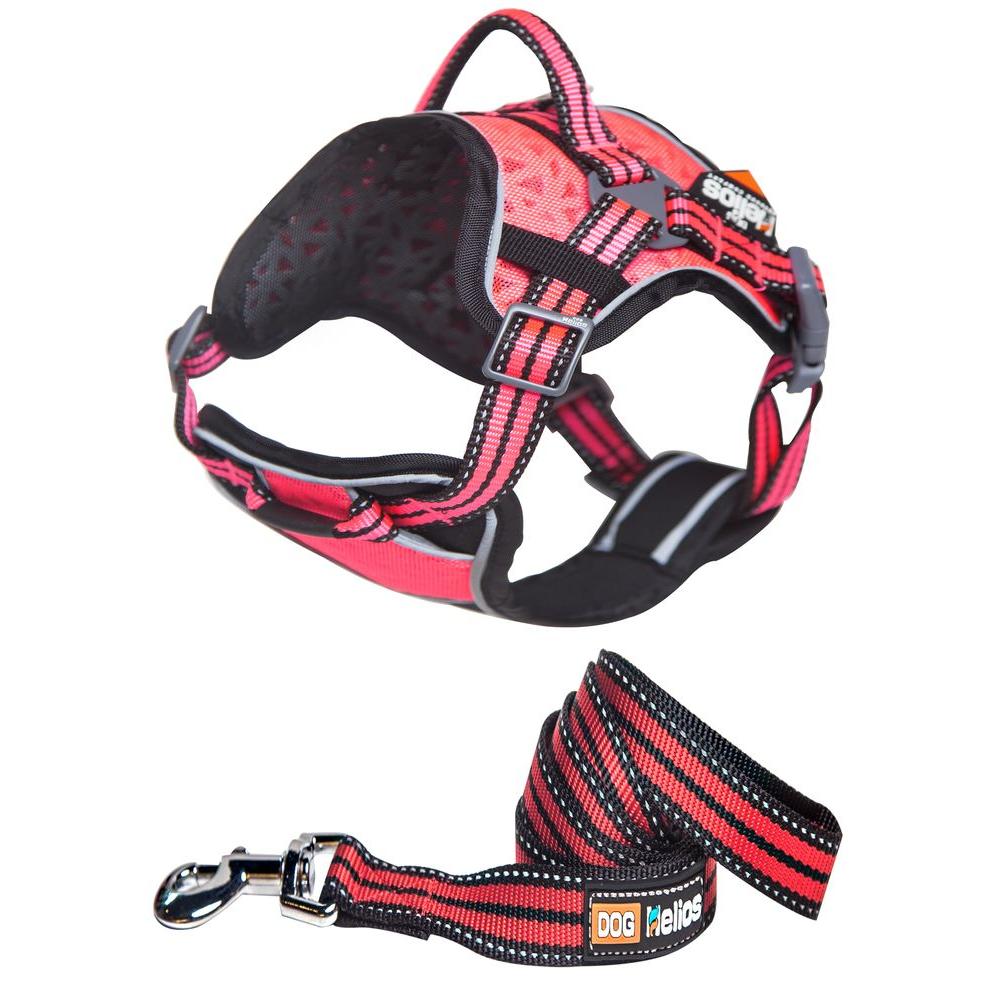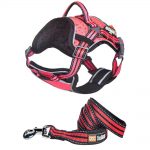 Harness and Leash
Harness and Leash. We recommend a harness instead of a collar, and request that the leash be woven or leather, rather than chain or retractable. Click on the link for an explanation of our reasoning for this preference.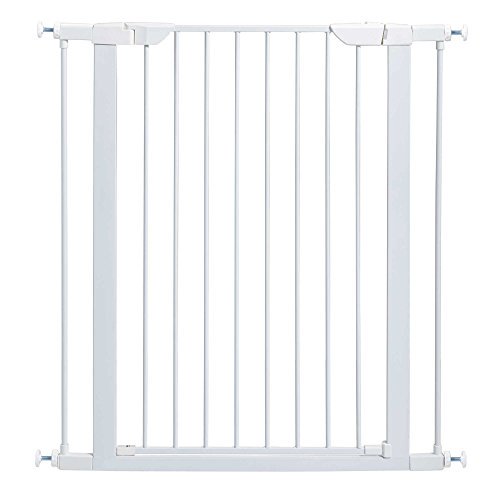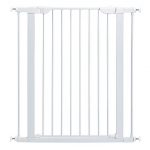 Puppy Gate
Puppy gate. Keep your new puppy from falling down the stairs or escaping before he's ready for new situations. Also very useful for potty training.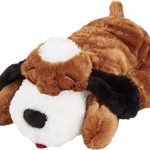 Snuggle Puppy
Medium size stuffed animal for puppy to cuddle with during sleepy time or when she is a little scared or lonesome. Do an online search for snuggle puppy to find where to buy one. Warmth and a realistic heartbeat help your puppy to be comforted naturally. Machine washable on gentle cycle.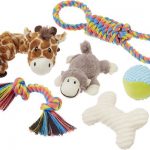 Safe Puppy Toys
Puppy toys. For tug-o-war play and fetch. Should be soft and sturdy, no tiny parts that can be swallowed. Squeakers only if your puppy isn't interested in destroying the toy to kill the squeaker.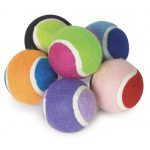 Puppy Play Balls
Outdoor balls. To chase and fetch. Make sure your puppy can't swallow them. Golf balls or ping pong balls are not good choices! An assortment of tennis balls have fuzzy covers that small puppies can still carry. Include a kong and an old soccer ball, and you're good to go.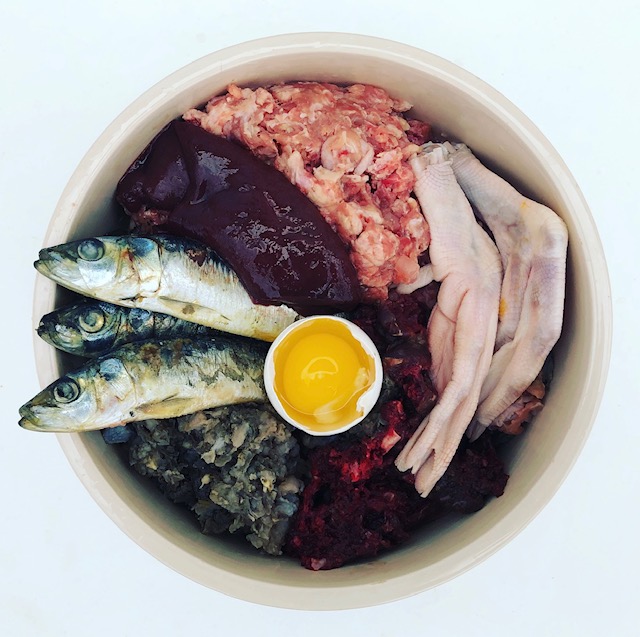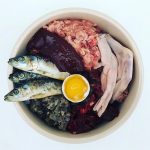 Source for Raw Feeding.
We freeze portions of raw food to make feeding easier. Storage is simple. And raw food is so much healthier for your puppy. He will be weaned to it when he comes home with you. Follow this link to our blog post and learn about the benefits of feeding raw to your puppy. Then check out this link to find a raw meat supplier here in the US.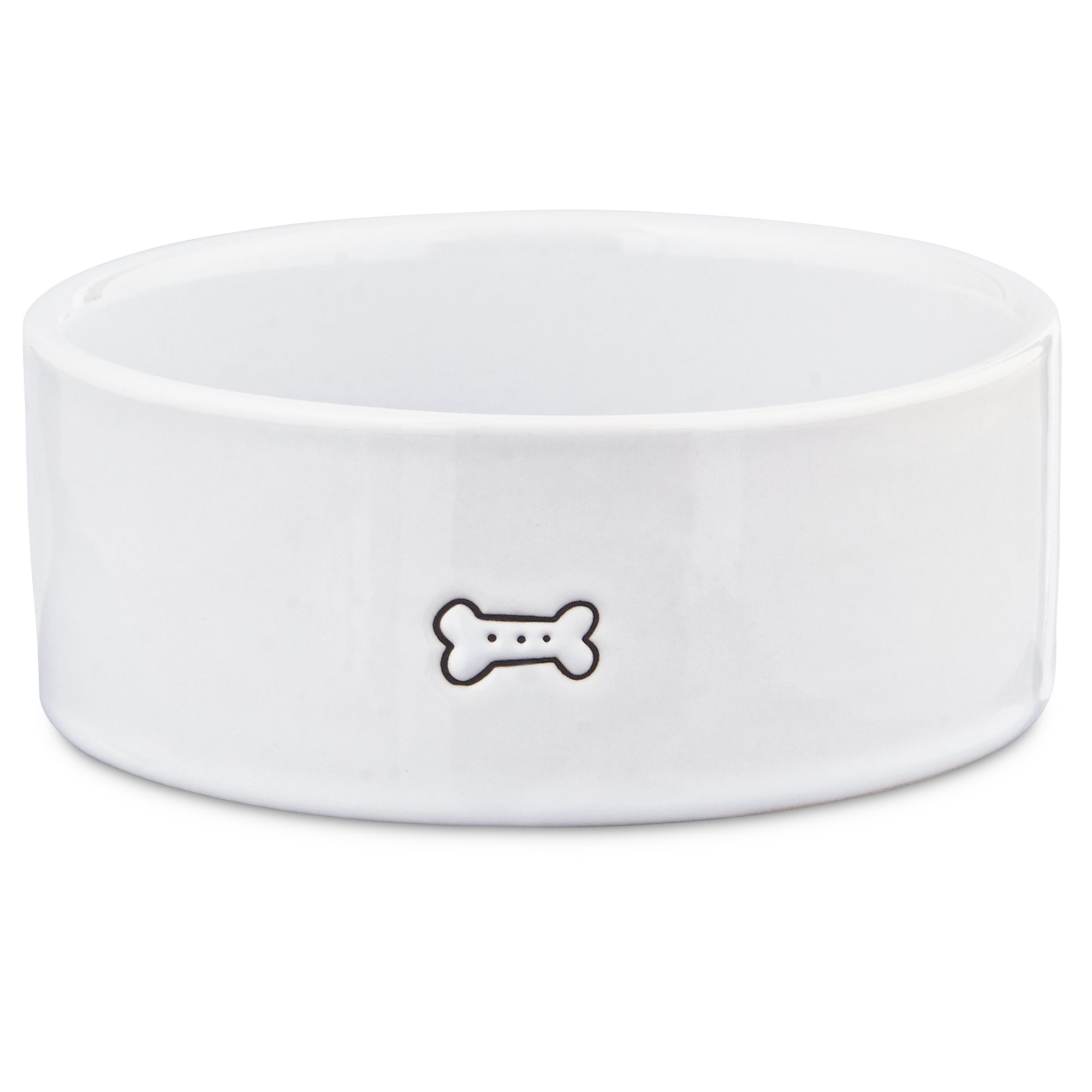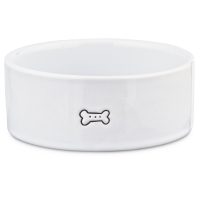 Ceramic Bowls
Ceramic bowls for food and water. Be sure the base is at least the same size as the top, to prevent tipping. Ceramic is easier to clean and more long-lasting than metal or plastic. Be sure the finish won't come off. Sometimes decorative bowls are painted with lead based paint. Made In USA is your best bet.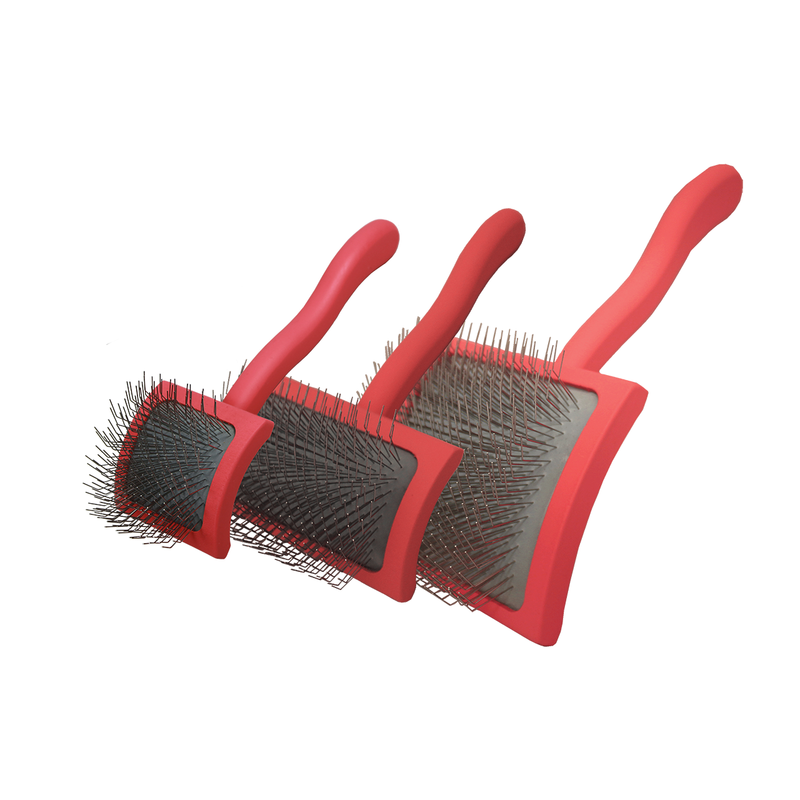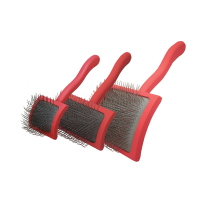 High Quality Slicker Brush
Please watch this thorough explanation of what a slicker brush is, and how to use it to groom your Doodle puppy. There is a definite technique, and used properly, regular brushing with the slicker will actually strengthen your puppy's coat. There are different sizes and bristle strengths, so start small and soft.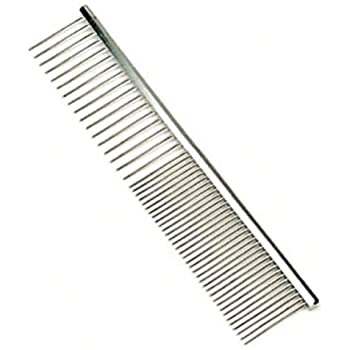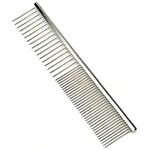 Sturdy Metal Grooming Comb
Metal comb. Choose a durable metal comb with rounded tip teeth, preferably wide spaced on one end and closer on the other. It's good for gently combing out tangles that brushing might have missed.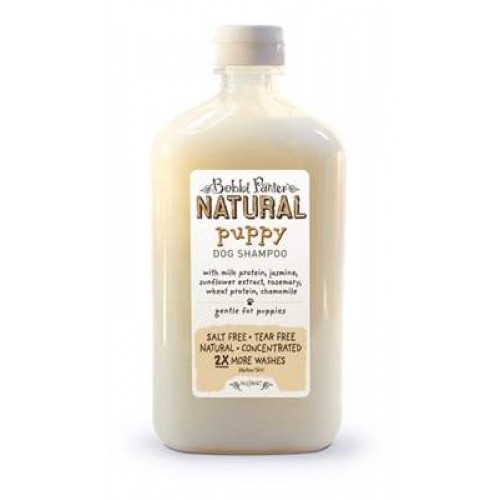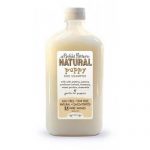 Gentle Puppy Shampoo
Puppy shampoo. Choose a formula without added dyes, fragrance or parabens, to safely clean puppy coat and skin without stripping protective oils. There are many kinds of puppy shampoo, so please read the label.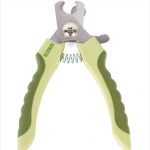 Sturdy Puppy Nail Clippers
Safety nail clippers. Use a pair of nail trimmers that have a non-slip grip for you, to prevent slipping and painful accidents to your puppy. The blades should stay sharp for a clean cut every time. And the best trimmers have a safety stop to prevent cutting into your puppy's tender quick.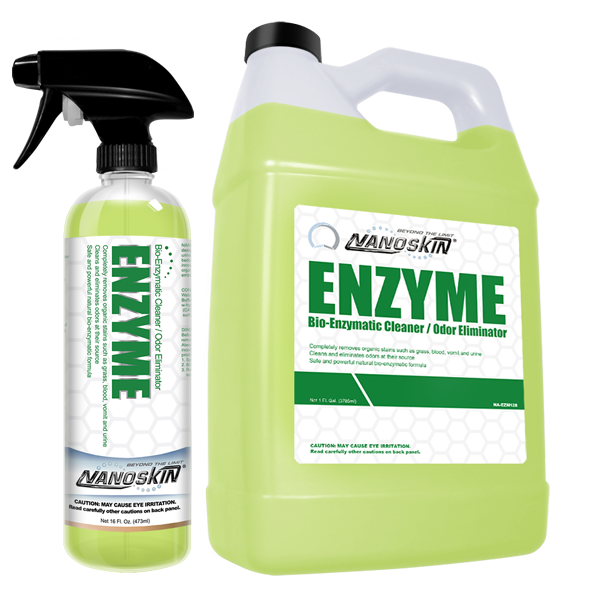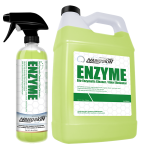 Enzyme Cleaner for Puppy Accidents
Enzyme based stain remover. When potty training your new puppy, keep in mind that accidents will happen. Keep an enzyme based stain remover and plenty of towels handy to clean the spot and neutralize the scent.
Bitter Apple Spray Discourages Chewing
Bitter apple spray. All-natural bitters and tea tree oil formula discourages biting and chewing, on furniture, rugs and even on your puppy himself. Provide teething toys and you might not have to use this spray.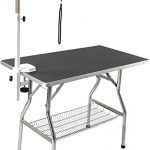 Adjustable Grooming Table
Grooming table. Convenient height for easy and efficient puppy grooming. Non-slip surface is static-free and easily washable. Adjustable arm with attached leash loop holds puppy for grooming (stay with him so he'll be safe on the table).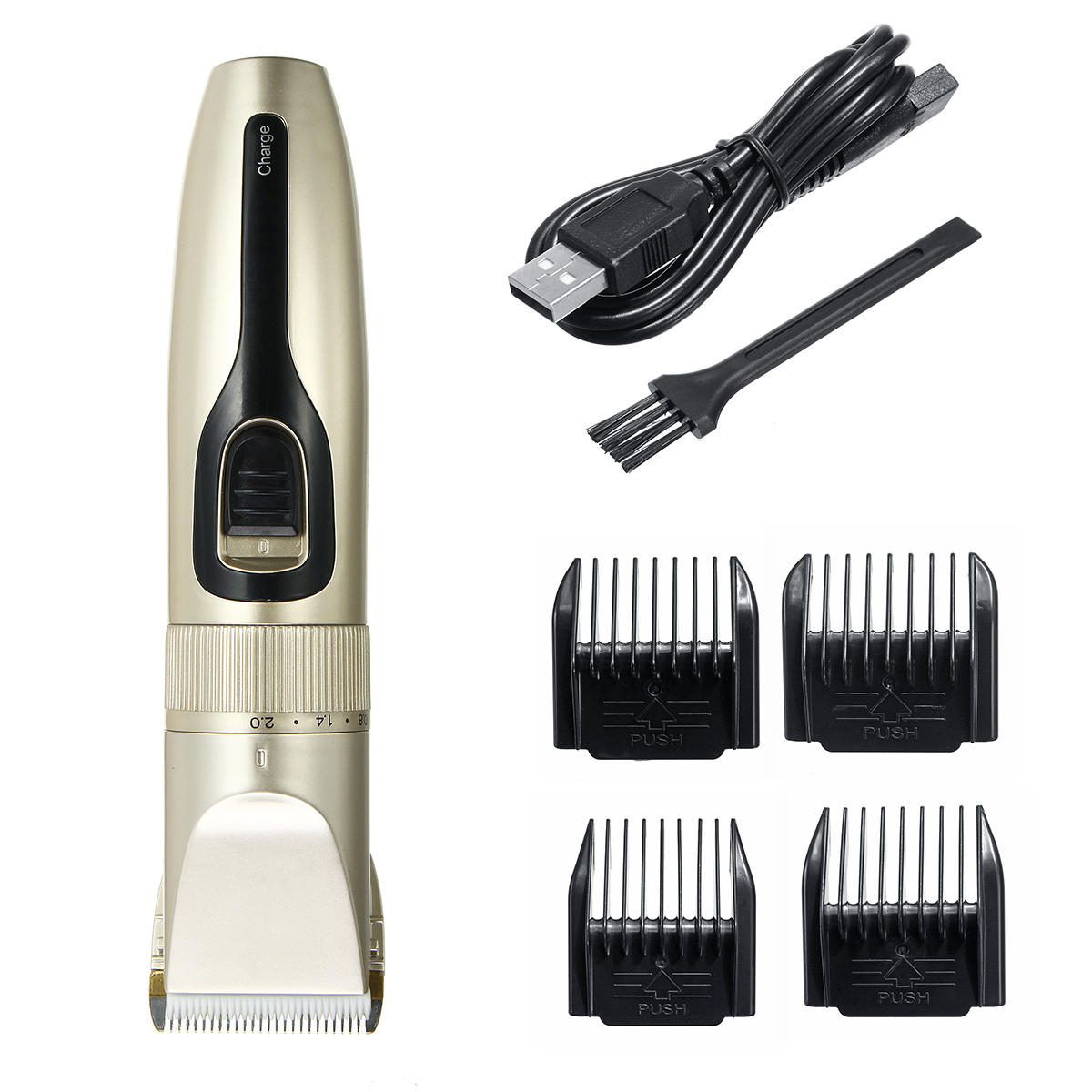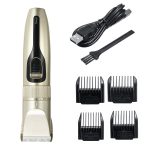 Quality Electric Clippers
Clippers. Buy the best quality, most adaptable electric dog clipper in your budget. A cheap clipper won't run as fast as needed, and will be likely to pinch your puppy's tender skin. Make sure blades are removable for best cleaning.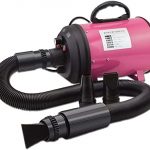 Coat Blow Dryer
High speed coat dryer. Save grooming time after puppy's bath. Fewer tangles or damp spots in his thick, curly coat. Please do not leave puppy unattended in crate while using the dryer!
For information on any current puppies for sale, or any upcoming litters, please contact us using the form below. For other questions, visit our FAQ page or both pages of Useful Links.