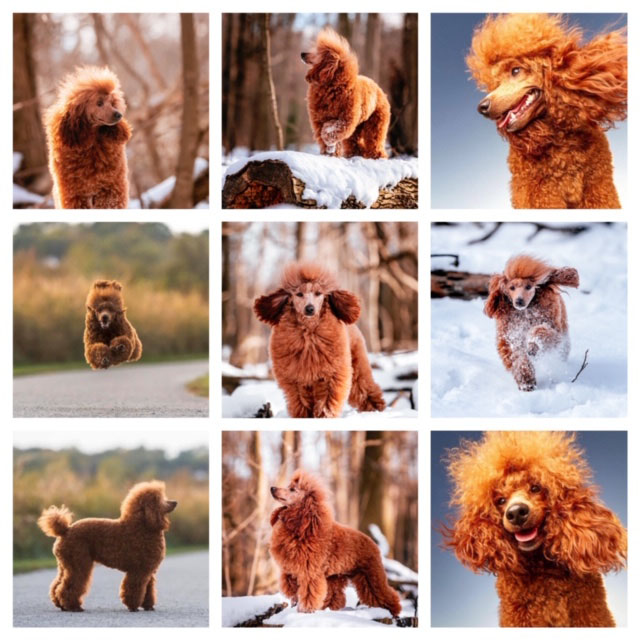 Meet Jack, our foundation Mini Poodle stud
Jack is a ruggedly handsome mahogany red purebred AKC Miniature Poodle. And yet, he's a snuggle bug. His temperament is outstanding, especially for a mini. He loves everyone he meets, people and dogs alike!
Jack enjoys playing with his best friend, Kirby; any and all squeaky toys; and sleeping in. Carries for phantom (black & tan), and passes on his gorgeous coloring plus his happy personality.
14lbs, 13.5".
OFA hips (good), elbows (normal), eyes, patellas, and genetic.
S/S, ee, KBky, atat, DD, BB.
F/F, +/+ for curl.
Proven, excellent semen analysis.
Fee: $1,000
Embark genetic testing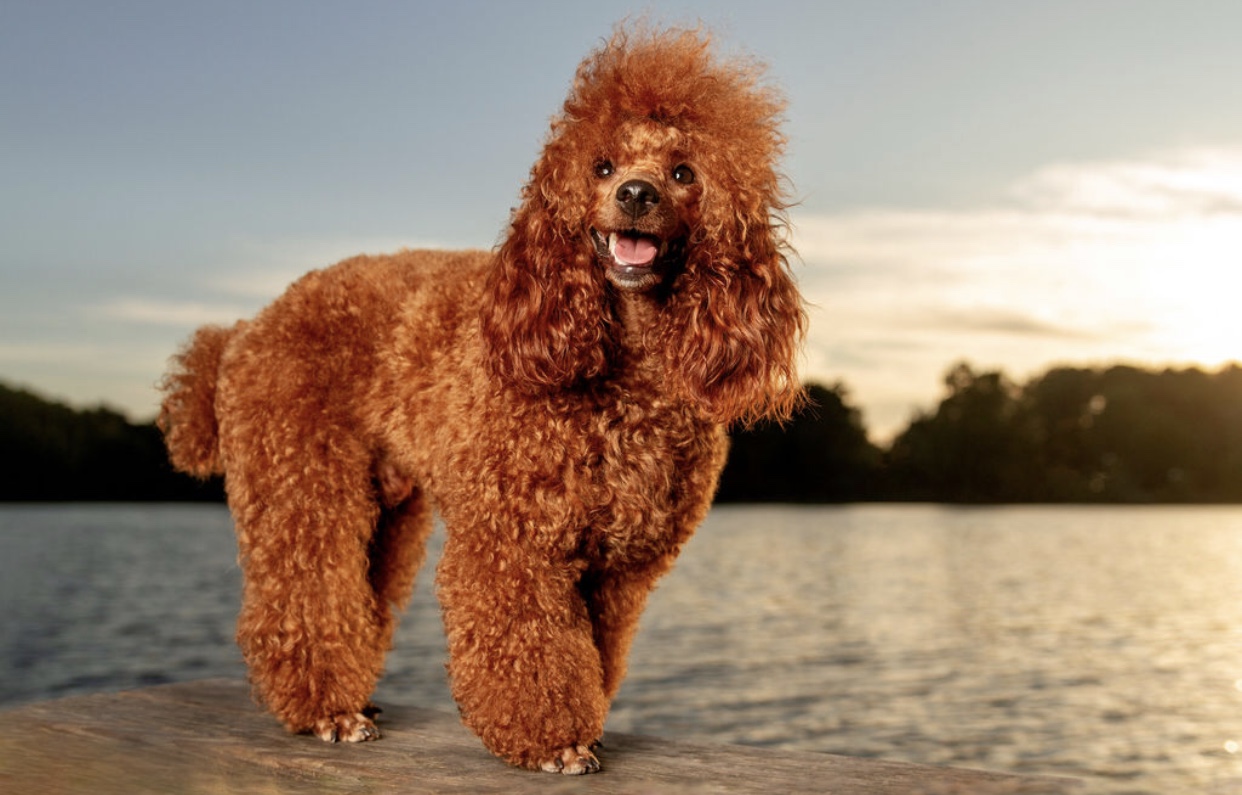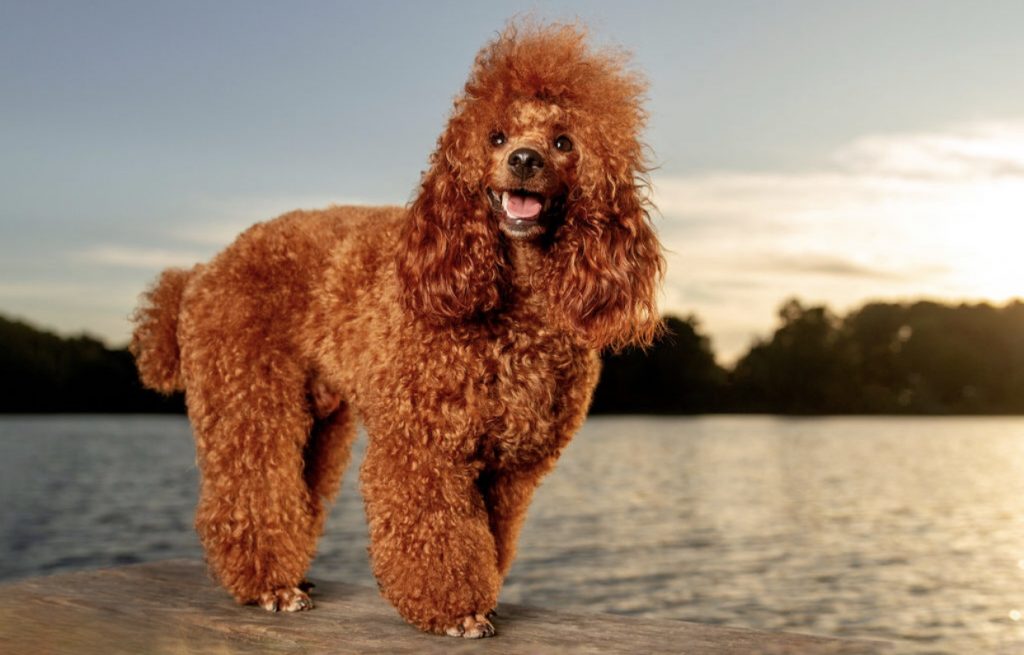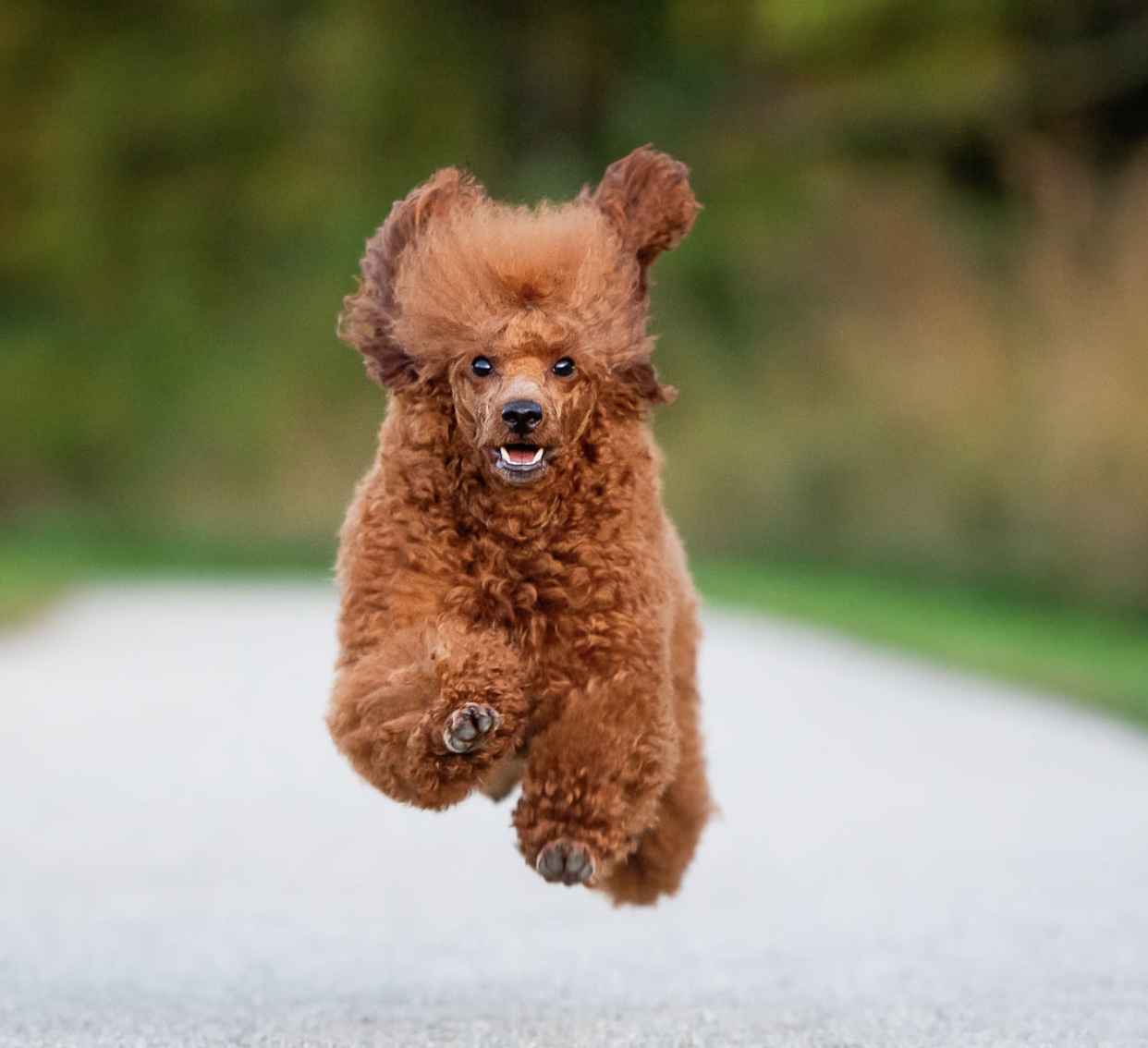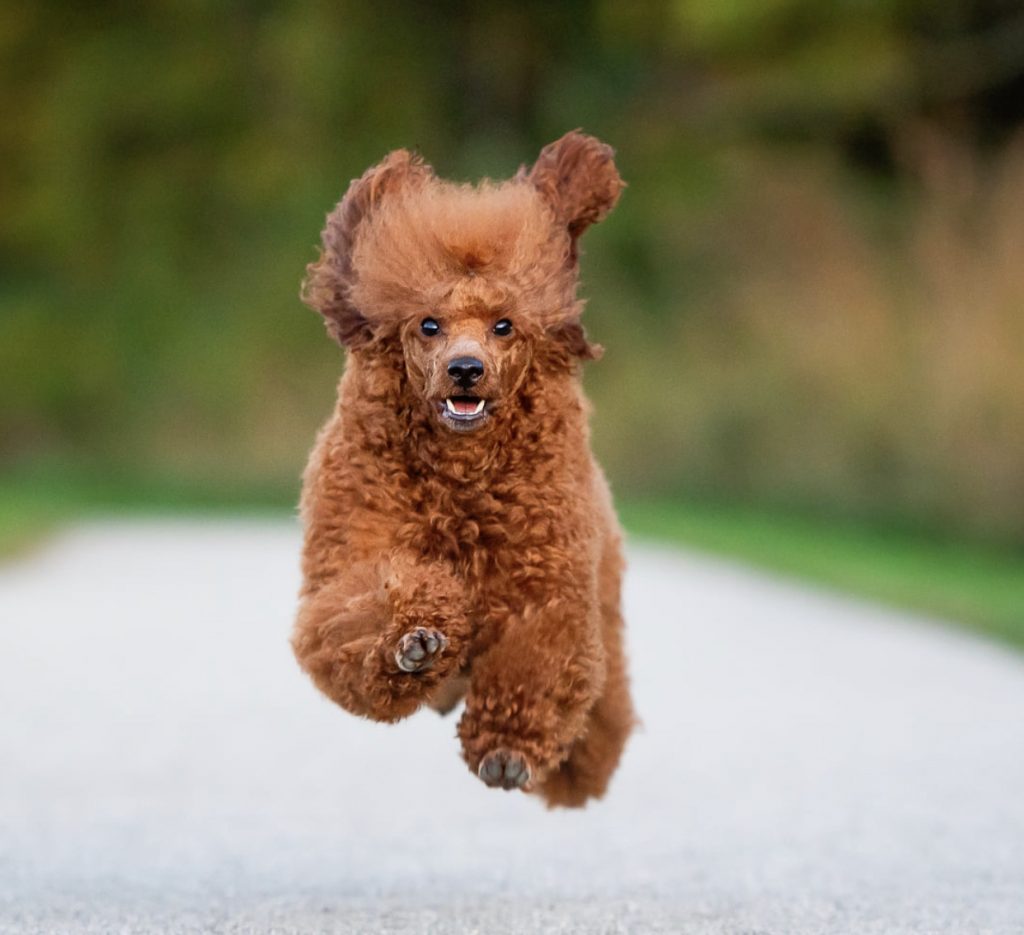 Inquire About Jack
For information on Jack's social calendar, please contact us using the form below.