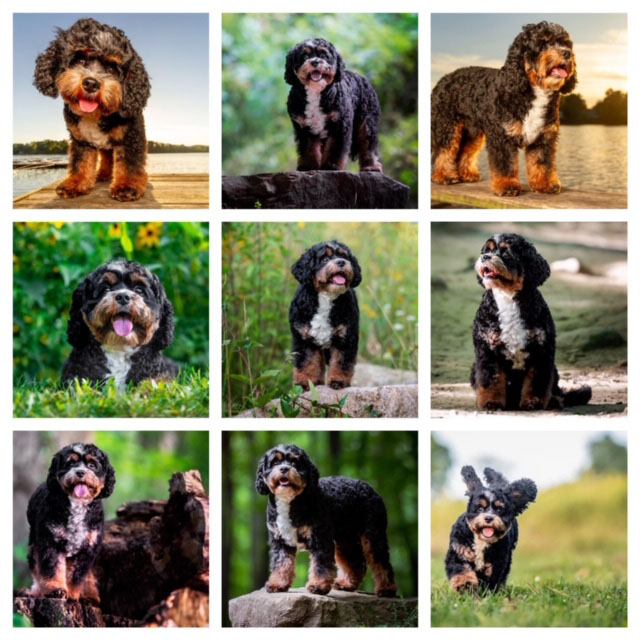 Say hello to Kirby, our Cavapoo stud
Kirby is an F1 phantom abstract Cavapoo. He is the perfect mix of Cavalier King Charles Spaniel and Miniature Poodle! Kirby has the calm, low key, gentle temperament of the Cavalier. And the low shedding coat and intelligence of the Poodle.
He loves snuggles, enjoys car rides, and playing with his best friend, Jack. He carries for parti, red, phantom (black and tan), and sable.
14lbs, 14".
OFA hips (good), elbows (normal), eyes, patellas, thyroid and genetic.
S/sp, Ee, kyky, atat, DD, BB.
F//IC, +/- for curl.
Proven, excellence semen analyses.
Fee: $1,000
Embark genetic testing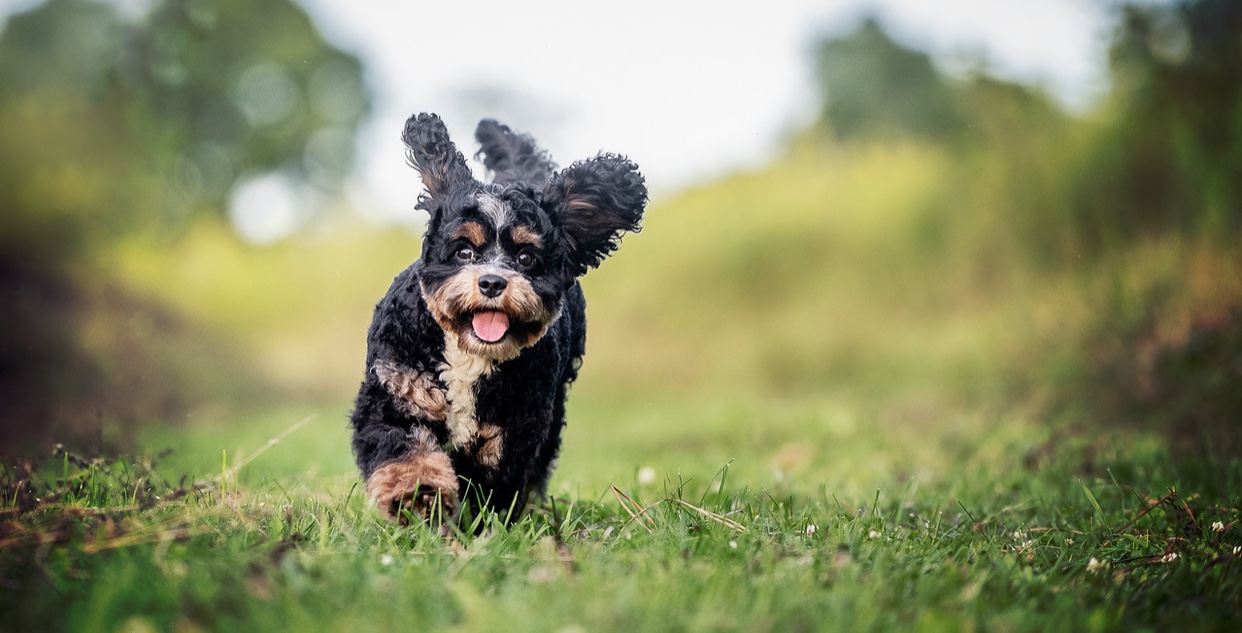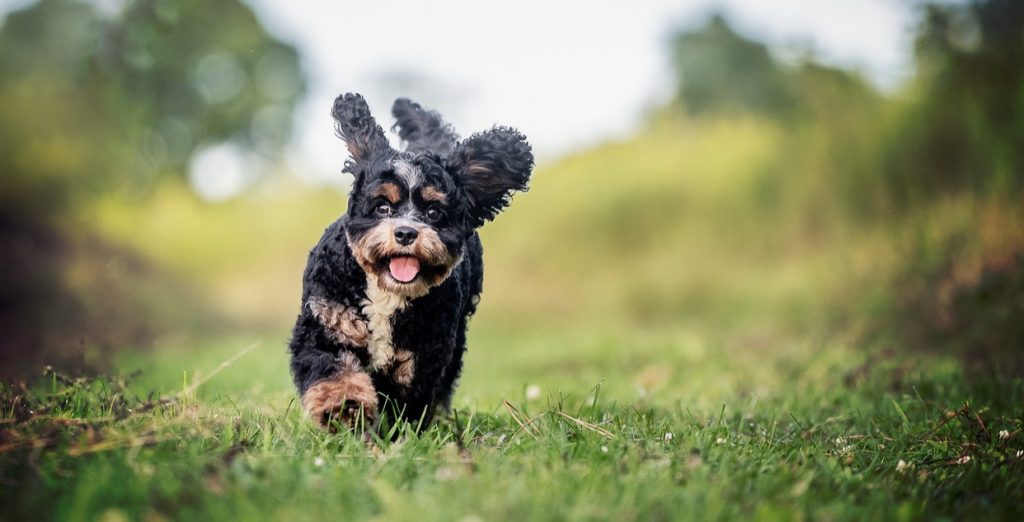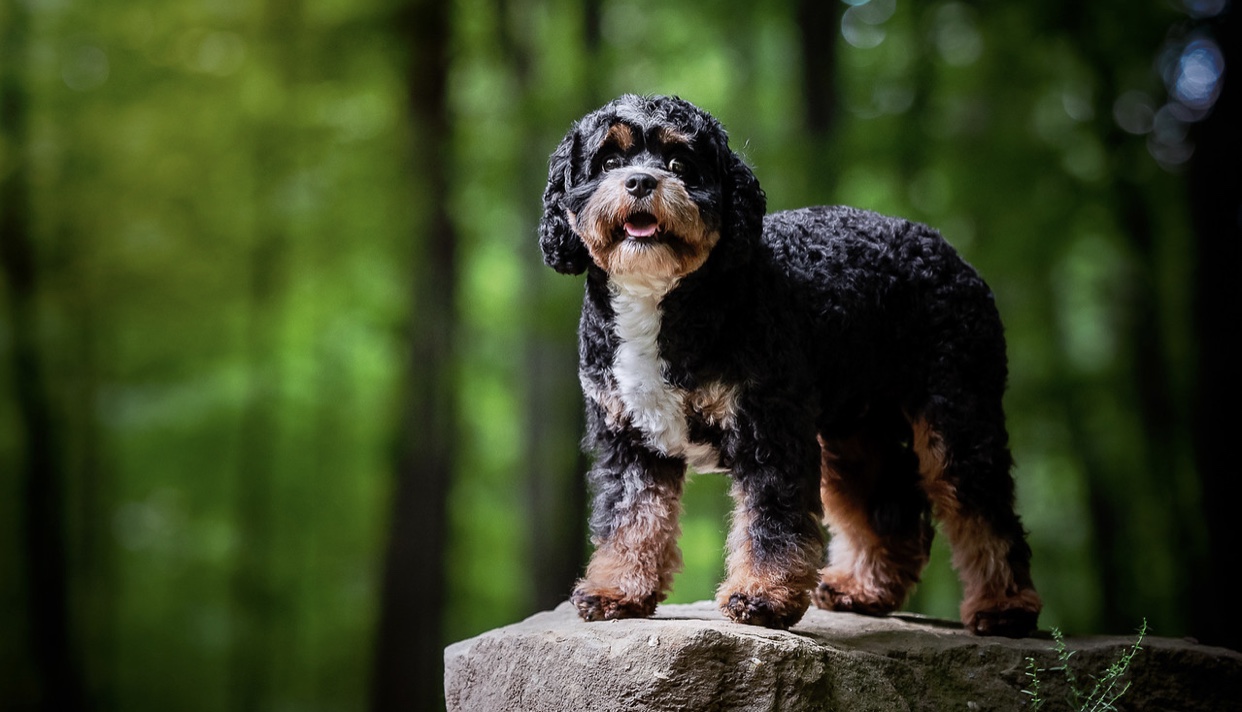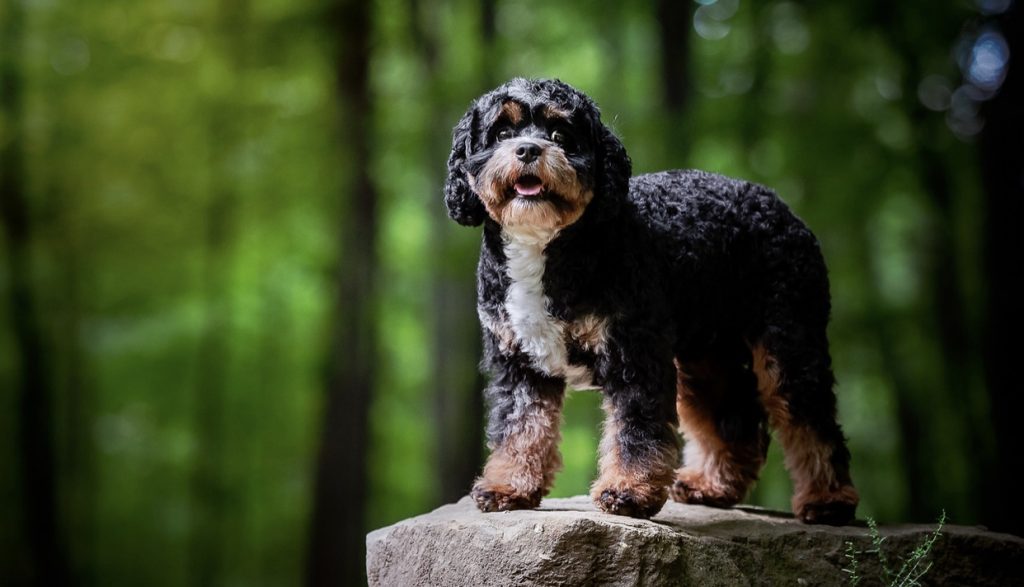 Inquire About Kirby

For information on Kirby's social calendar, please contact us using the form below.